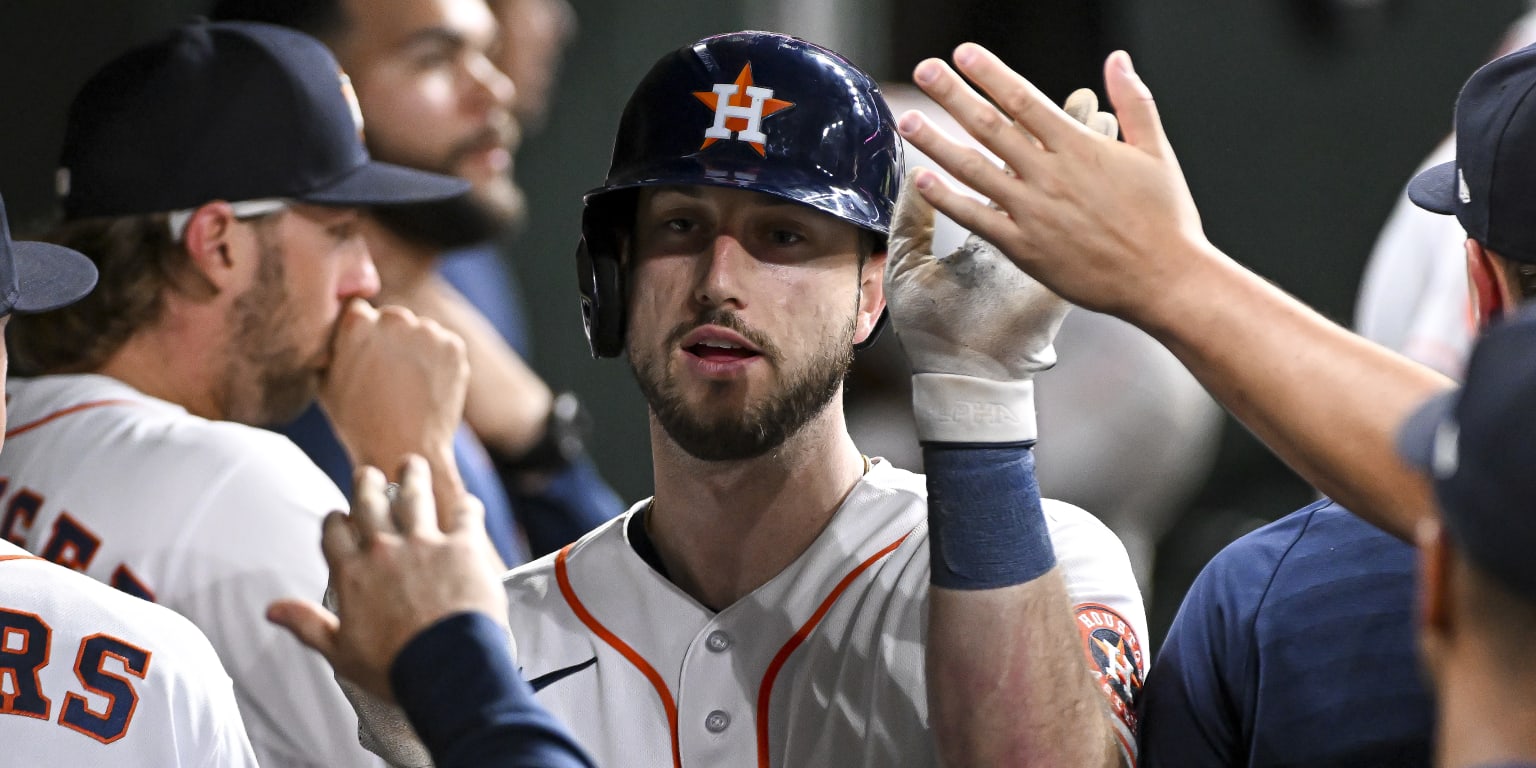 Despite injuries, Houston Astros closing in on the Texas Rangers in AL West standings
Key points:
Despite injuries to key players, the Astros have climbed to within one game of the Rangers in the AL West standings.
Contributions from young players and veterans have helped the Astros stay competitive.
The return of Jose Altuve and Yordan Alvarez from injuries will provide a boost to the lineup.
The Houston Astros have overcome numerous injuries and setbacks to climb within one game of their Lone Star State rivals, the Texas Rangers, in the AL West. Despite losing key players like Jose Altuve and Yordan Alvarez for extended periods of time, the Astros have relied on contributions from both young players and veterans to stay in contention. With the return of Altuve and Alvarez imminent, and ace pitcher Framber Valdez set to take the mound, the Astros have reason to feel optimistic about reclaiming the top spot in the division.
Read more at MLB.com