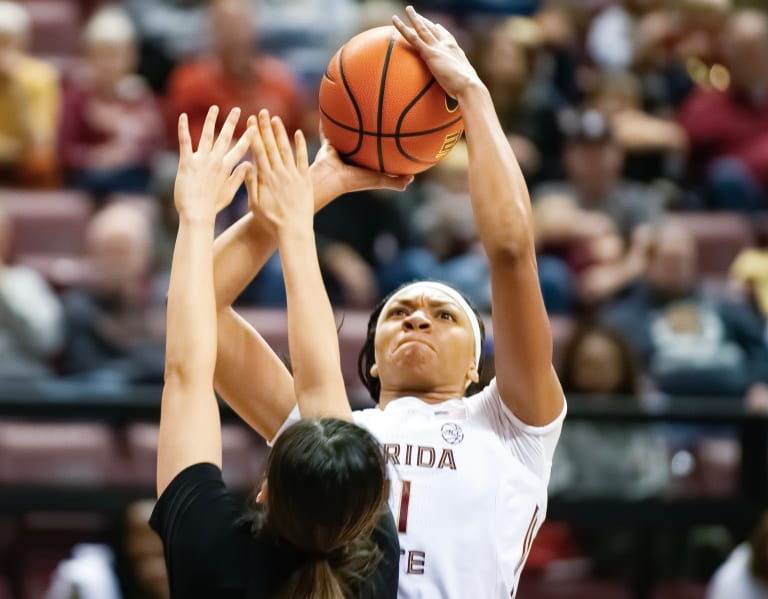 FSU Women's Basketball Reveals Tough Non-conference Schedule for 2023-24 Season
Key points:
FSU women's basketball announces challenging non-conference schedule for the 2023-24 season
Key matchups include games against Tennessee and Arkansas
Return of key players expected to make an impact on the team's performance
The Florida State Women's Basketball team will face tough competition in their upcoming non-conference schedule for the 2023-24 season. They will take on Tennessee, UCLA, Stanford, and Arkansas, among other Power 5 schools. The challenging schedule aims to prepare the team for the rigors of the ACC season. Head Coach Brooke Wyckoff believes the team will be tested right away and fans will witness great basketball at their home games. Season tickets are available for purchase on Seminoles.com.
Read more at floridastate.rivals.com
The summary of the linked article was generated with the assistance of artificial intelligence technology from OpenAI