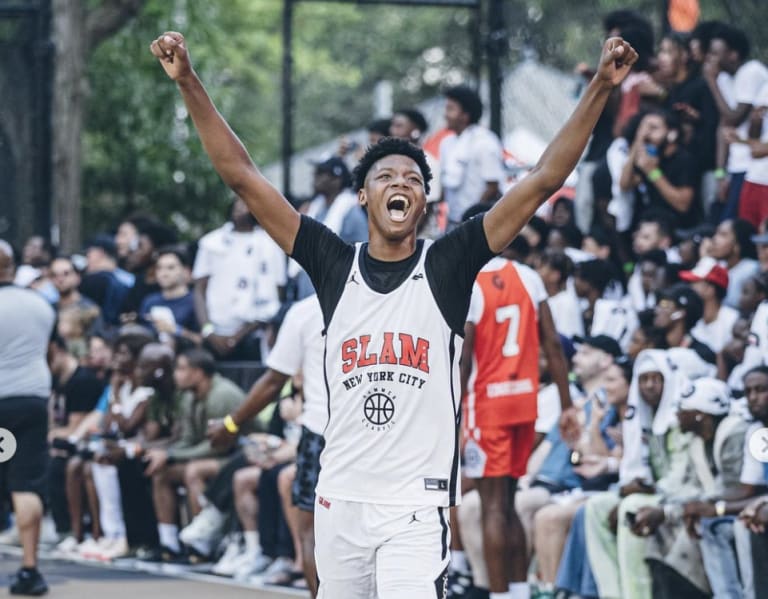 Rutgers on the Rise with Potentially Best Recruiting Class in Program History
Key points:
Rutgers is having a promising recruiting cycle, potentially securing their best class in program history
Surprise commitments and unexpected twists are creating excitement in the 2024 recruiting cycle
Other top teams like Kansas, Duke, and Indiana are also in the mix for top recruits
The 2024 recruiting cycle has been full of surprises, with Rutgers landing a surprising commitment from five-star recruit Ace Bailey. Kansas also made waves by securing the commitment of five-star center Flory Bidunga, while Baylor's early commitment from four-star guard Rob Wright has paid off in a big way. Duke, on the other hand, has missed out on top prospects and is relying on landing No. 1 overall prospect Cooper Flagg to salvage their recruiting class. Indiana is hoping to land five-star forward Liam McNeeley, and Michigan State is in the mix for five-star forward Bryson Tucker.
Read more at rutgers.rivals.com