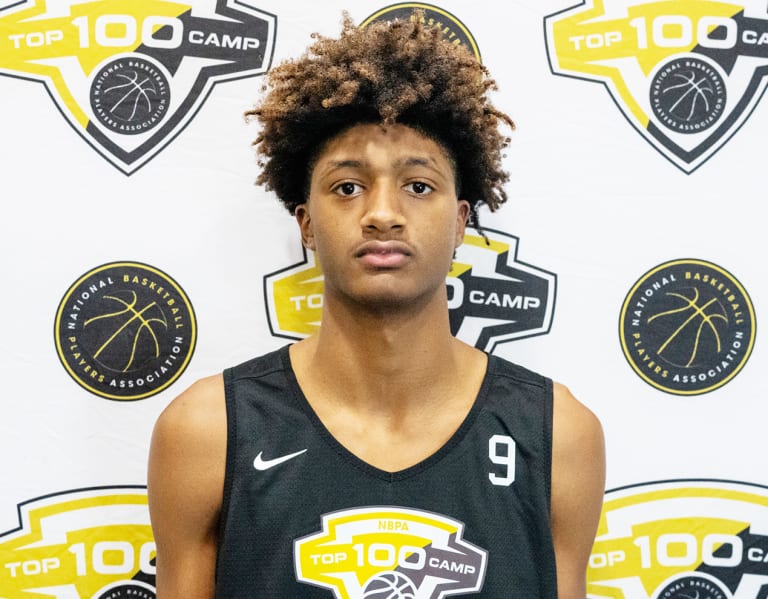 Four-Star Forward Jacob Wilkins to Visit UVa, Following in Brother's Footsteps
Key points:
Four-star forward Jacob Wilkins has scheduled his first official visit to UVa.
Wilkins' brother, Isaiah Wilkins, played at UVa and is now on the coaching staff.
UVa coach Tony Bennett sees similarities between Wilkins and former UVa player Trey Murphy.
Highly regarded forward Jacob Wilkins is set to visit the University of Virginia for an official visit. The 6-foot-8 junior, and son of NBA Hall of Famer Dominique Wilkins, has caught the attention of many college coaches, including the staff at UVa. Wilkins, who is ranked as the No. 84 prospect in his class, has a strong connection to the school, as his brother played there for four years. He expressed his admiration for UVa head coach Tony Bennett and sees similarities between his game and that of former UVa player Trey Murphy. Wilkins is looking forward to finding his fit within the UVa program during his visit.
Read more at virginia.rivals.com