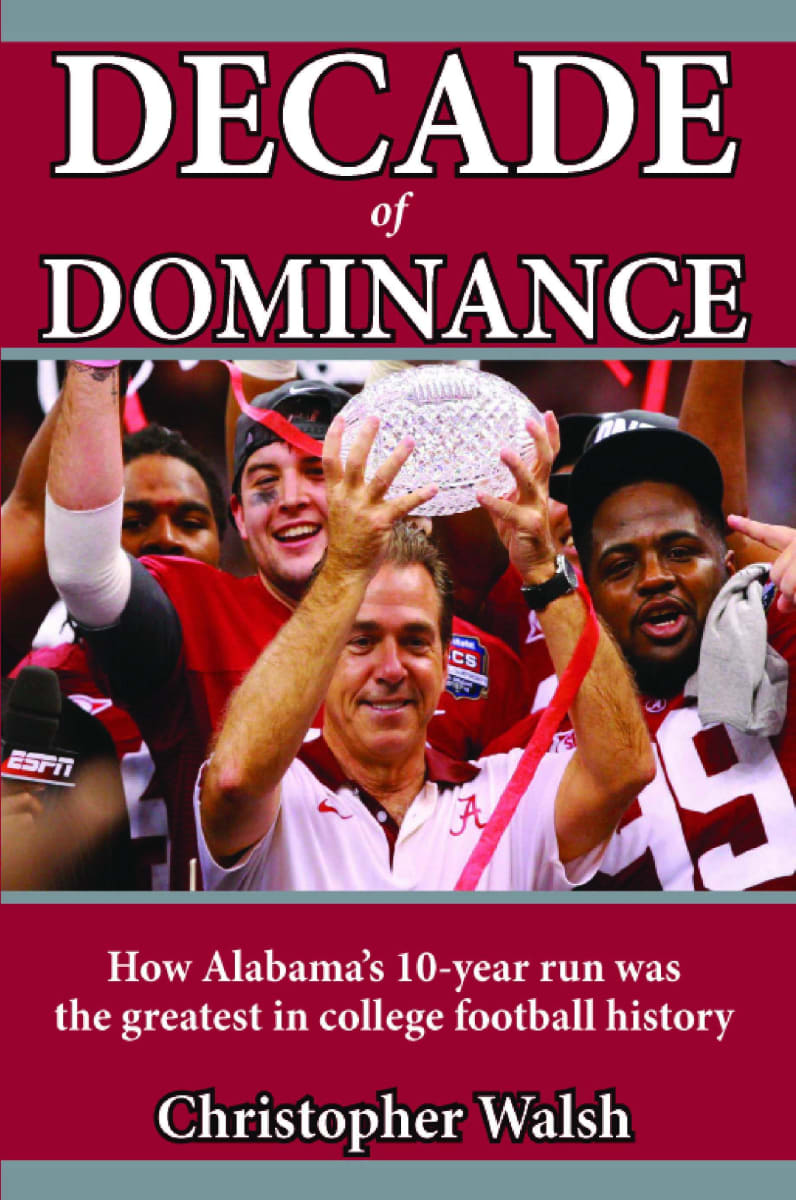 Alabama Volleyball and Soccer Team Up for Games Today
Key points:
Alabama's volleyball and soccer teams have games scheduled for today
Recap of recent games: Alabama volleyball defeated Tarleton State, while football team lost to Texas
Notable moments in Alabama football history: introduction of wishbone offense and Tyrone Prothro's famous catch
In today's Crimson Tide Roll Call, Alabama fans can catch up on the latest team news and schedules. The volleyball team will face off against UAB at the Blazer Classic, while the soccer team will take on No. 3 North Carolina. The article also highlights the recent results, including a football loss to Texas. In addition, it mentions the recognition received by the men's basketball team and golfer Nick Dunlap. The piece concludes with notable events from Crimson Tide history and a quote from Paul W. 'Bear' Bryant.
Read more at si.com
The summary of the linked article was generated with the assistance of artificial intelligence technology from OpenAI