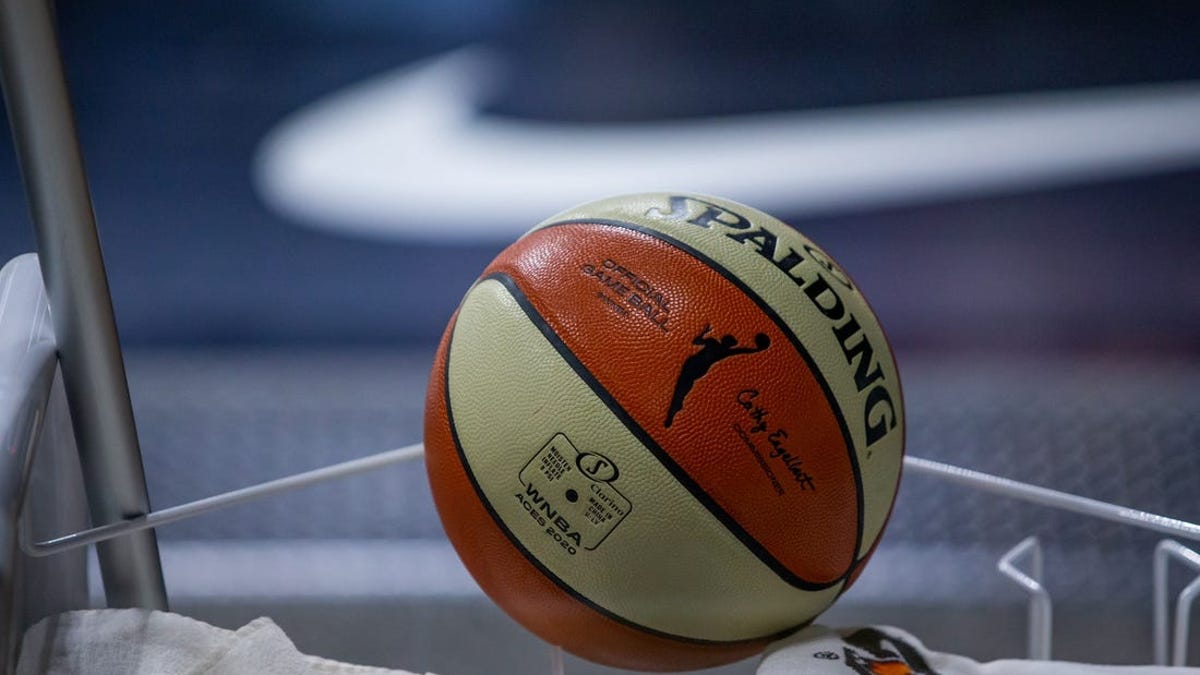 Aliyah Boston shines in Indiana Fever's victory over Minnesota Lynx
Key points:
Aliyah Boston's 19-point, 12-rebound performance leads the Indiana Fever to an 87-72 victory over the Minnesota Lynx
Kelsey Mitchell scores 24 points, including 19 in the first half
The Fever snap a two-game losing streak and win three out of four games against the Lynx this season
Aliyah Boston led the Indiana Fever to victory over the Minnesota Lynx with a standout performance, scoring 19 points and grabbing 12 rebounds. The Fever won the game 87-72, ending their season on a positive note. Kelsey Mitchell also had an impressive game with 24 points, while NaLyssa Smith added 16 points. Despite the loss, Napheesa Collier scored 23 points and 10 rebounds for the Lynx. The Fever had a strong start, leading by double digits in the first quarter and maintaining their advantage throughout the game.
Read more at Deadspin
The summary of the linked article was generated with the assistance of artificial intelligence technology from OpenAI