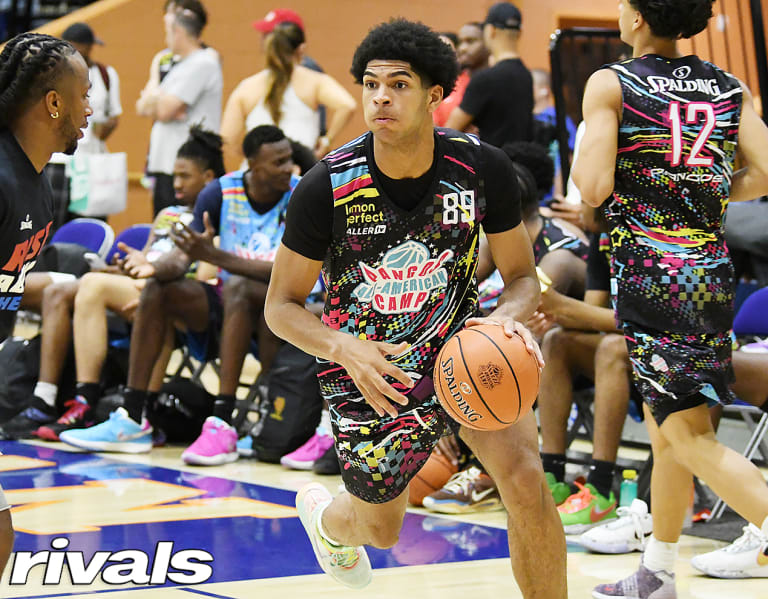 Four-star Forward Jacob Cofie Has Positive Official Visit to UVa
Key points:
Four-star forward Jacob Cofie had a positive official visit to UVa.
Cofie praised Tony Bennett and the coaching staff for their approach and development focus.
He is considering Virginia, Washington, Oregon, Ohio State, and USC for his college commitment.
Four-star forward Jacob Cofie had an official visit to the University of Virginia and left feeling positive about the prospect of joining the team. Cofie, currently ranked 98th in the country, was impressed by head coach Tony Bennett and the program's emphasis on defense. He also had the chance to watch a practice session and was impressed by the team's focus and development. Cofie noted the strong support from the fans and has visited Washington and Oregon as well. Cofie is considering visits to Ohio State and USC before making his decision in the next month or two.
Read more at virginia.rivals.com