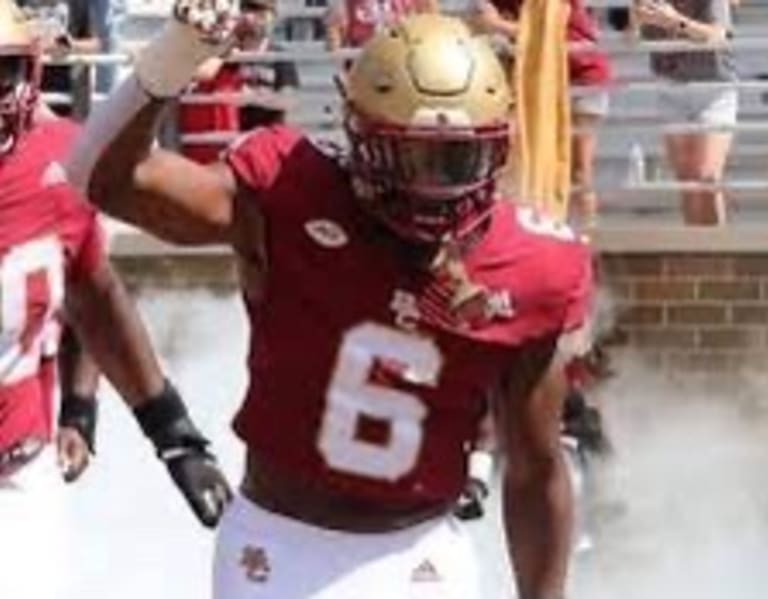 Donovan Ezeiruaku discusses Holy Cross frustration, BC football team feeling confident as underdogs against FSU
Key points:
Donovan Ezeiruaku discusses the frustration of the Holy Cross game and the team's desire to improve
BC football team feels confident as underdogs going into their next game against FSU
The team is focused on getting pressure on the opposing quarterback
Donovan Ezeiruaku, a player for the Holy Cross Crusaders, spoke about the frustration of their previous game and the importance of cleaning up certain mistakes. He also discussed the team's mindset going into a game where nobody expects them to win and praised the opposing quarterback's skills. Ezeiruaku highlighted the need for the team to generate more pressure on the quarterback and addressed the penalty issues that have plagued them in recent games. He also mentioned how past victories against highly ranked teams have given the team confidence in similar matchups.
Read more at bostoncollege.rivals.com
The summary of the linked article was generated with the assistance of artificial intelligence technology from OpenAI