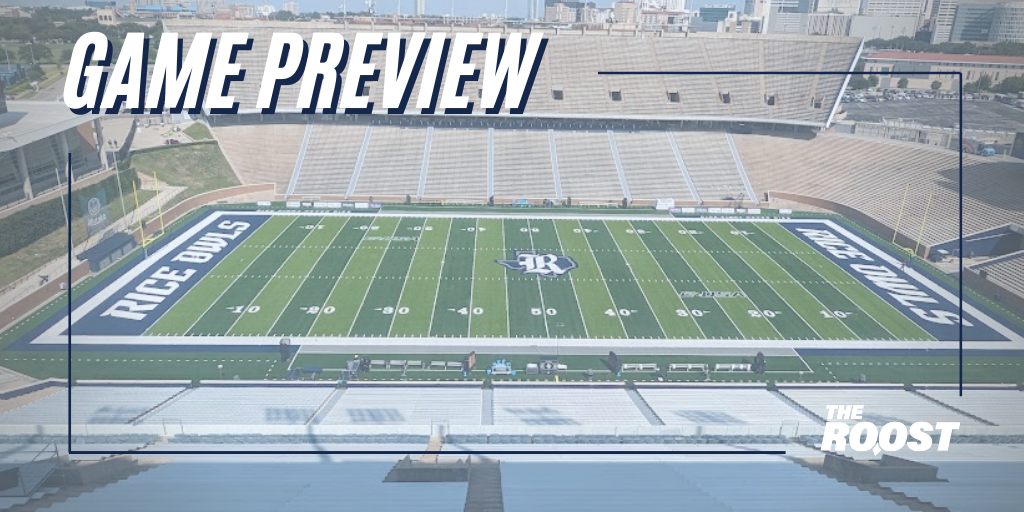 Rice Football Set to Face South Florida in Their First-Ever AAC Game
Key points:
Rice football faces South Florida in their first-ever AAC game
The game will be held at Raymond James Stadium in Tampa, Florida
Winning this game is crucial for both teams' standings in the conference
Rice football will face off against South Florida in their first-ever AAC matchup. Both teams were not expected to be contenders in the conference, but the winner of this game will be tied for first place with a 1-0 record. Rice quarterback JT Daniels has been performing well and will test USF's defense. The key for Rice will be to win the turnover battle, as they have struggled in games where they had a negative turnover differential. A victory in this road game could set Rice up for a successful stretch of games in the coming weeks.
Read more at The Roost
The summary of the linked article was generated with the assistance of artificial intelligence technology from OpenAI