Hailey Van Lith, No. 1 Transfer in NCAA, Joins LSU Tigers' Star-Studded Roster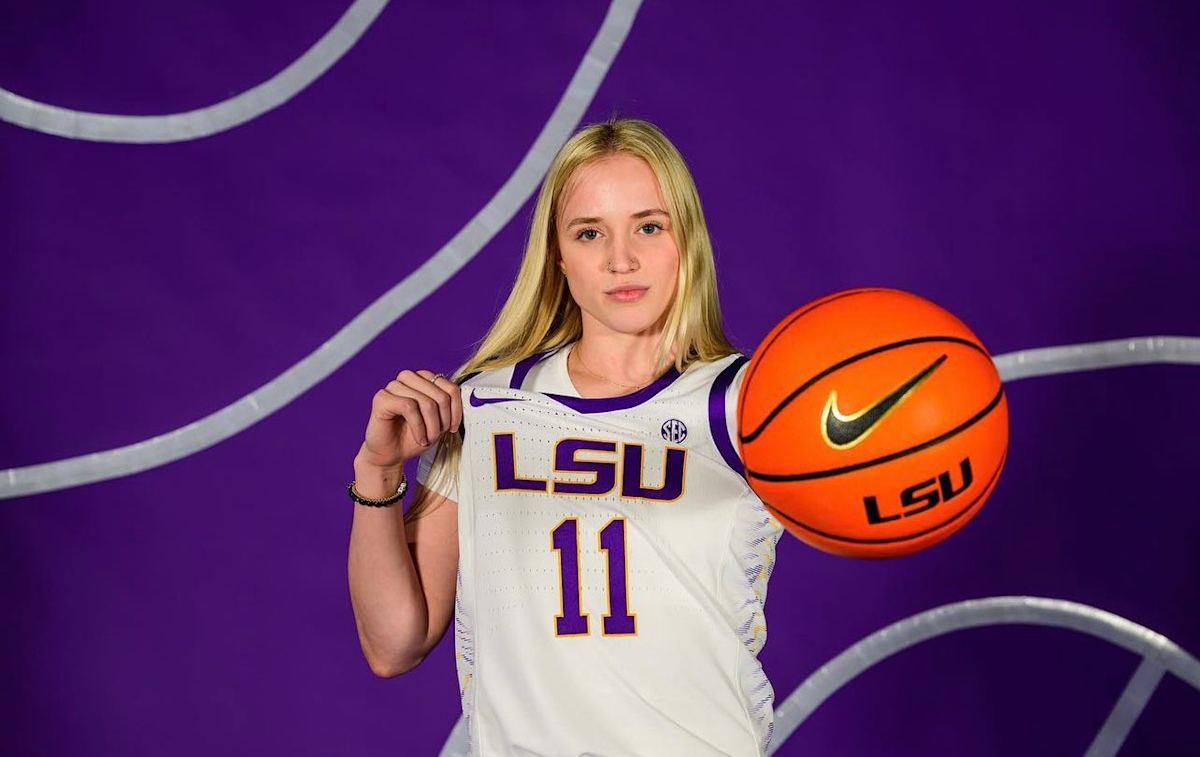 Key points:
Hailey Van Lith, the No. 1 transfer in the NCAA, joins LSU Tigers' star-studded roster
The article delves into the behind-the-scenes process of Van Lith's transfer
LSU's women's basketball program under Coach Kim Mulkey is poised for success
LSU WBB has landed Hailey Van Lith, the No. 1 transfer from Louisville, adding a new element to their program as they prepare for the 2023-24 season. Van Lith's journey to Baton Rouge was unique, with her entering the transfer portal as a non-contact transfer and reaching out to programs herself. LSU, led by coach Kim Mulkey, had competition from other schools like South Carolina and Stanford, but ultimately Van Lith chose LSU due to her desire to win and develop as a player. Her decision was drawn out, but LSU secured the top prospect in the transfer portal.
Read more at si.com