Angela Lee opens up about her 2017 suicide attempt, sister's tragic death and advocates for mental health awareness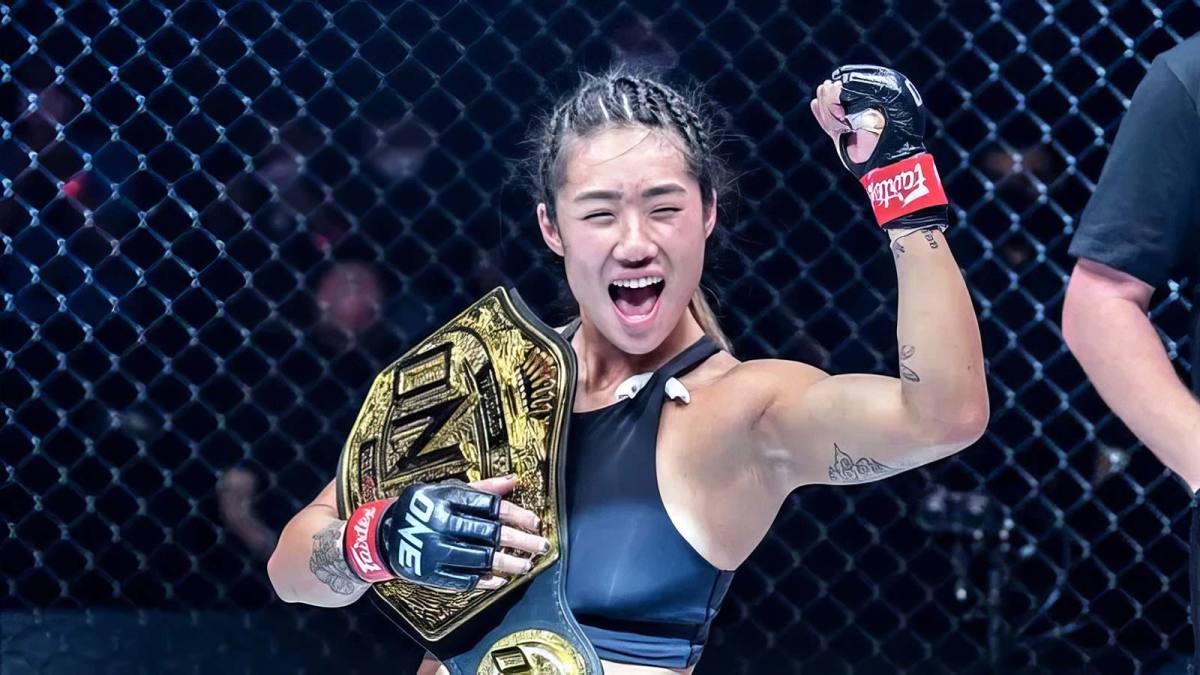 Key points:
Angela Lee opens up about her suicide attempt in 2017
Reveals her sister's tragic death from suicide
Advocates for mental health awareness and seeking help
In a heartfelt article for The Players' Tribune, Angela Lee, a standout in ONE Championship, revealed her own struggle with a suicide attempt in 2017. Lee shares that the car accident she was involved in at the time was actually intentional and an attempt on her own life. She speaks openly about the pressures, stress, and expectations that led her to that point. Lee has since been working on her healing process and has started a non-profit organization called Fightstory to help others share their own stories of struggle. She ends with a message of understanding and support for those dealing with mental health issues.
Read more at mmaweekly.com