Brock Boeser, Quinn Hughes, and Akito Hirose: Canucks' Potential Impact Players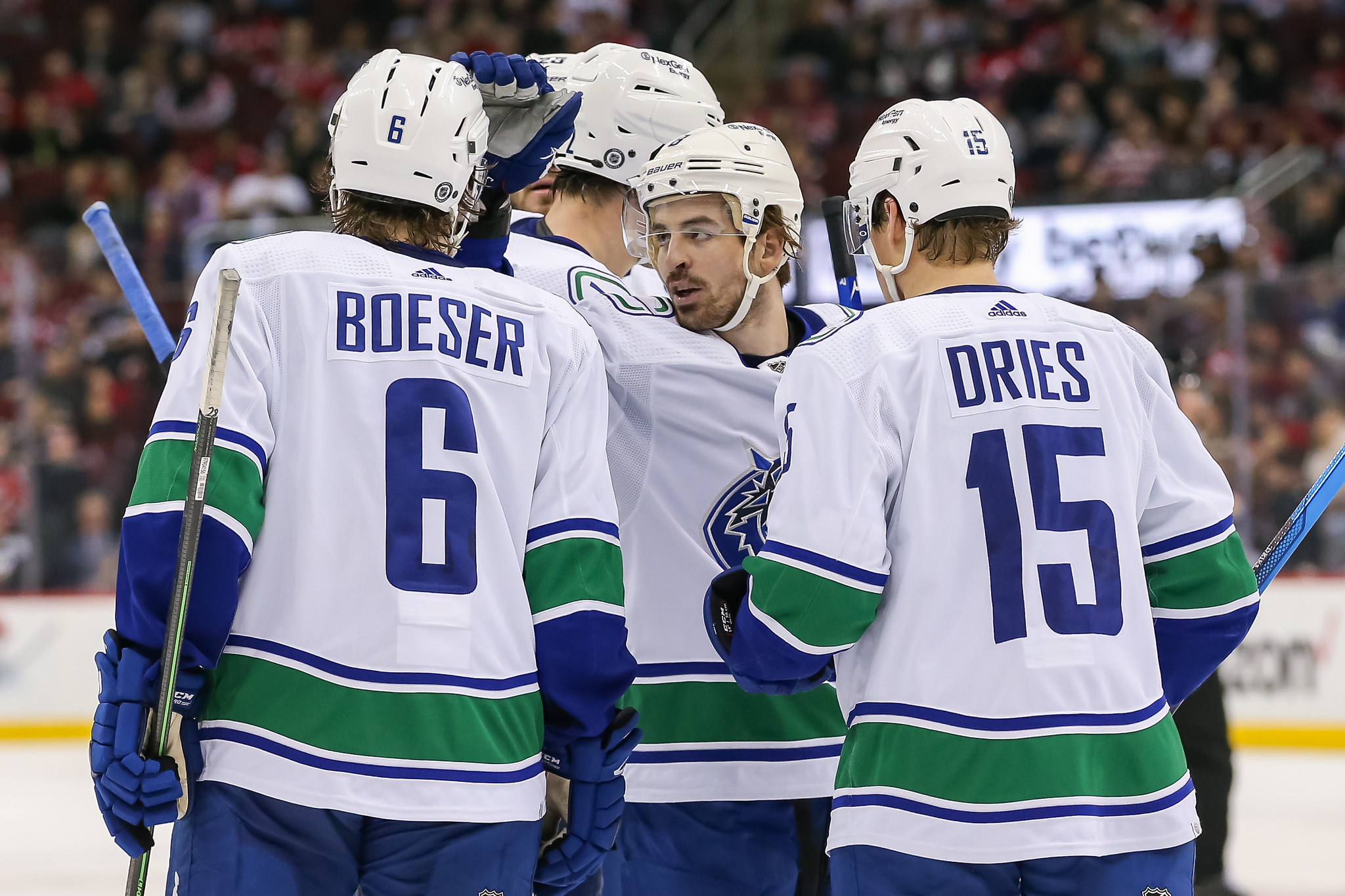 Key points:
Brock Boeser is predicted to score 30 goals for the Canucks this season
Quinn Hughes is expected to become a points-per-game player
Akito Hirose has the potential to play over 70 games for the Canucks
With the 2023-24 NHL season approaching, predictions for the Vancouver Canucks are flooding social media timelines. Here are three bold player predictions for the upcoming season: 1) Brock Boeser will finally score 30 goals with the help of elite passers on the Canucks roster, 2) Quinn Hughes will become a points-per-game player, and 3) Akito Hirose will play over 70 games and solidify his spot on the Canucks roster. These predictions are bold and could make a huge impact on the team's success this season.
Read more at The Hockey Writers