Can Ottawa Senators End Their Six-Season Playoff Drought? Young Superstars Set to Shine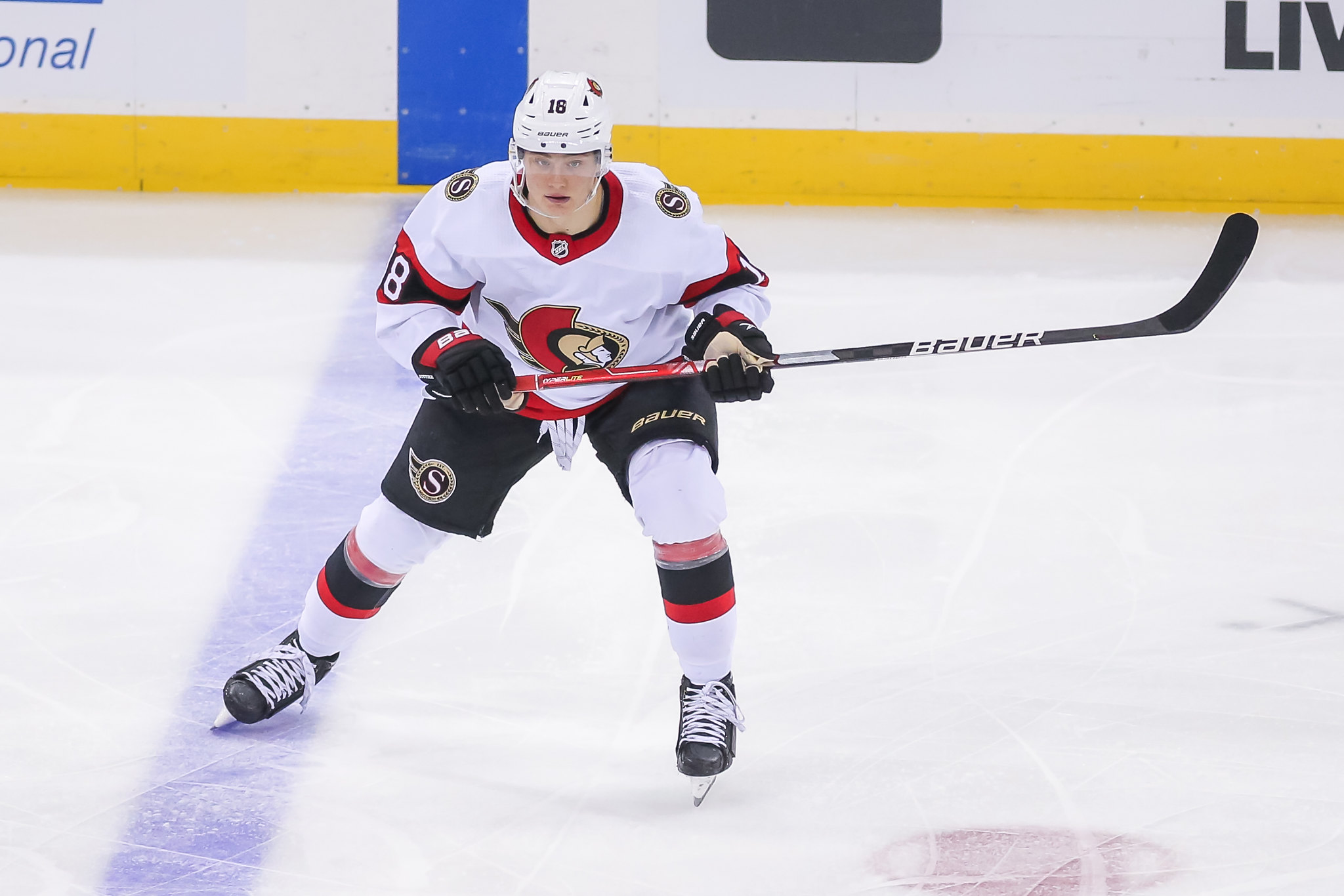 Key points:
The Ottawa Senators are looking to end their six-season playoff drought.
Key storylines include the performance of young superstars like Tim Stutzle and Brady Tkachuk.
Ownership changes and coaching expectations add to the anticipation for the upcoming season.
The Ottawa Senators are heading into the 2023-24 season with high hopes and several exciting storylines. From head coach DJ Smith facing pressure to the defense group thriving, there is plenty to watch. Young superstar Tim Stutzle is on a quest to reach 100 points and lead the team to the playoffs. The team is also undergoing big changes with new ownership, promising an exciting future. After six seasons without a playoff berth, the Senators are determined to make their mark in the highly competitive Atlantic Division. Fans have reasons to be excited about the upcoming season.
Read more at The Hockey Writers