Cleveland Guardians Excelling with Jose Ramirez in the Second Spot in the Lineup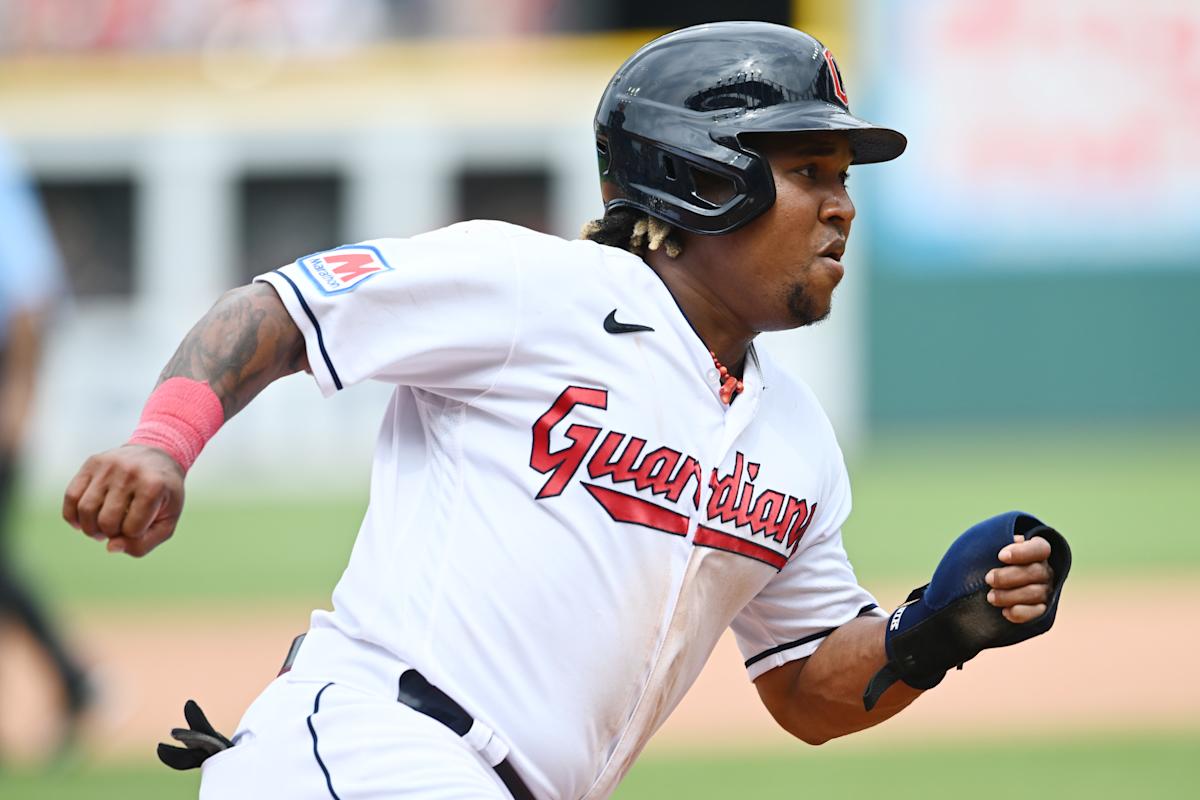 Key points:
The Cleveland Guardians have experimented with moving Jose Ramirez from the third spot in the lineup to the second spot
Ramirez's performance has improved since the change, with a higher batting average and slugging percentage
Steven Kwan and Josh Naylor have played important roles in supporting Ramirez in the lineup
The Cleveland Guardians' experiment with Jose Ramirez in a different batting spot has shown promising results. Ramirez, a consistently strong player, was moved to the two-hole in the lineup to provide him with more at-bats and better protection. The move has paid off, as Ramirez's batting average and slugging percentage have increased since the shift. With the return of Josh Naylor from injury, the opening three of Kwan-Ramirez-Naylor has the potential to be a strong foundation for the team's offense in the future.
Read more at si.com