Colts TE Kylen Granson Celebrates First NFL Touchdown with Hilarious Photoshoot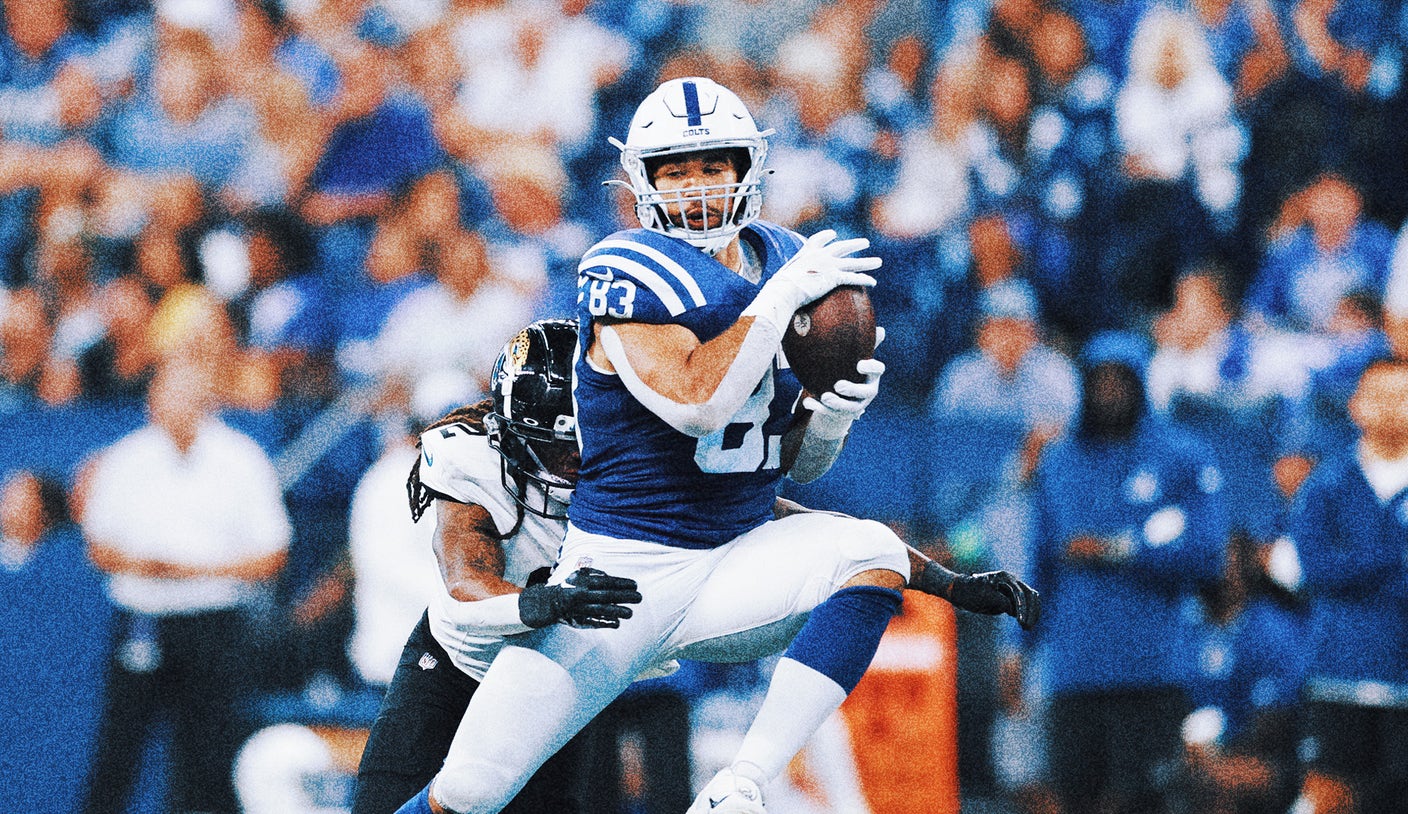 Key points:
Colts tight end Kylen Granson celebrates his first NFL touchdown with a hilarious photoshoot
Teammates join in on the fun
Article provides context on the Colts game and Richardson's injury
Colts tight end Kylen Granson celebrated his first NFL touchdown in a hilarious way, with a paternity-themed photoshoot. The photoshoot, featuring Granson cradling the touchdown ball as if it were a baby, quickly made waves on social media. Granson's Colts teammates playfully teased him, but it was a memorable moment for the young tight end. The Colts emerged victorious with a 31-20 win over the Texans, with backup quarterback Gardner Minshew stepping in after Anthony Richardson's injury. Granson's touchdown and unique celebration added to the team's success on the field.
Read more at FOX Sports