Dallas Cowboys' Micah Parsons Reveals He's Been Getting Reps at Tight End in Practice and Could Play on Offense in Regular Season Games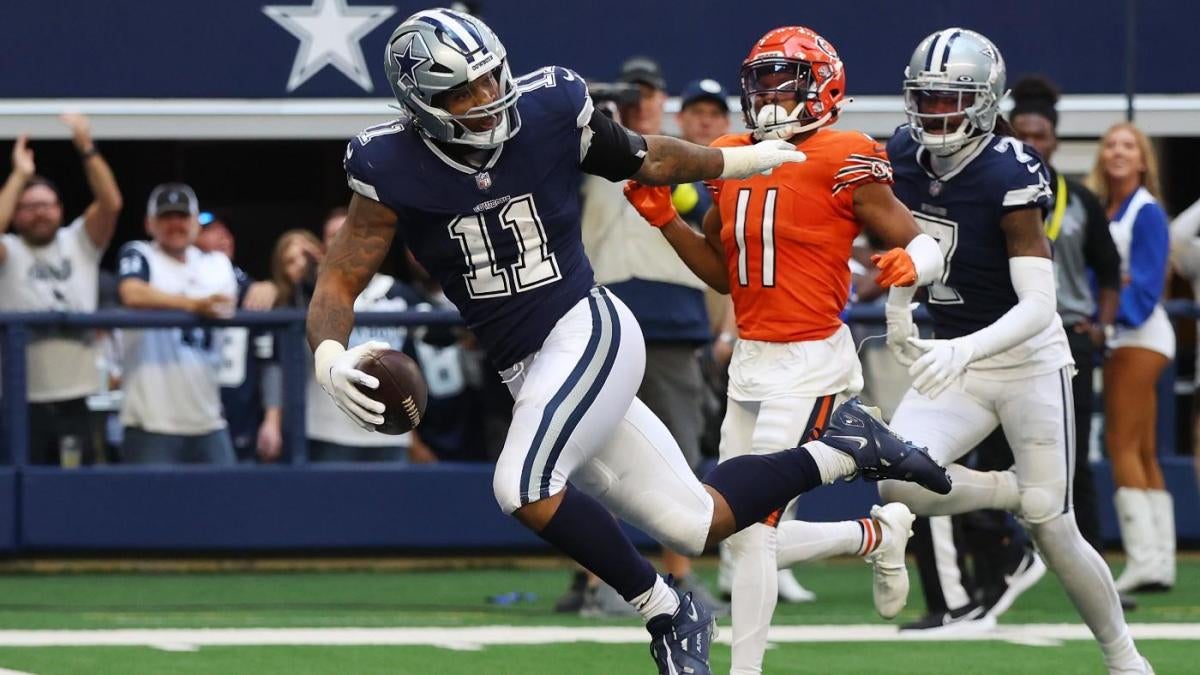 Key points:
Micah Parsons, a standout linebacker for the Dallas Cowboys, reveals he has been getting scout-team reps at tight end in practice
Parsons leads the league in quarterback pressures and has been dominant in the 2023 season
The Cowboys' success and Parsons' versatility could lead to him playing on offense in regular season games
Dallas Cowboys linebacker Micah Parsons has been making a strong impact on the defensive side of the ball this season. However, he has expressed his desire to contribute on offense as well. In a recent interview, Parsons revealed that head coach Mike McCarthy has been giving him scout-team reps at tight end in practice. Parsons has displayed athleticism and playmaking ability with the football in the past, and this opportunity could open up a new dimension to his game. Cowboys fans can look forward to seeing if Parsons can follow in the footsteps of players like JJ Watt and Mike Vrabel, who have succeeded as defensive players playing offense.
Read more at CBSSports.com