Damian Lillard rejects the Golden State Warriors, prioritizing individuality over super teams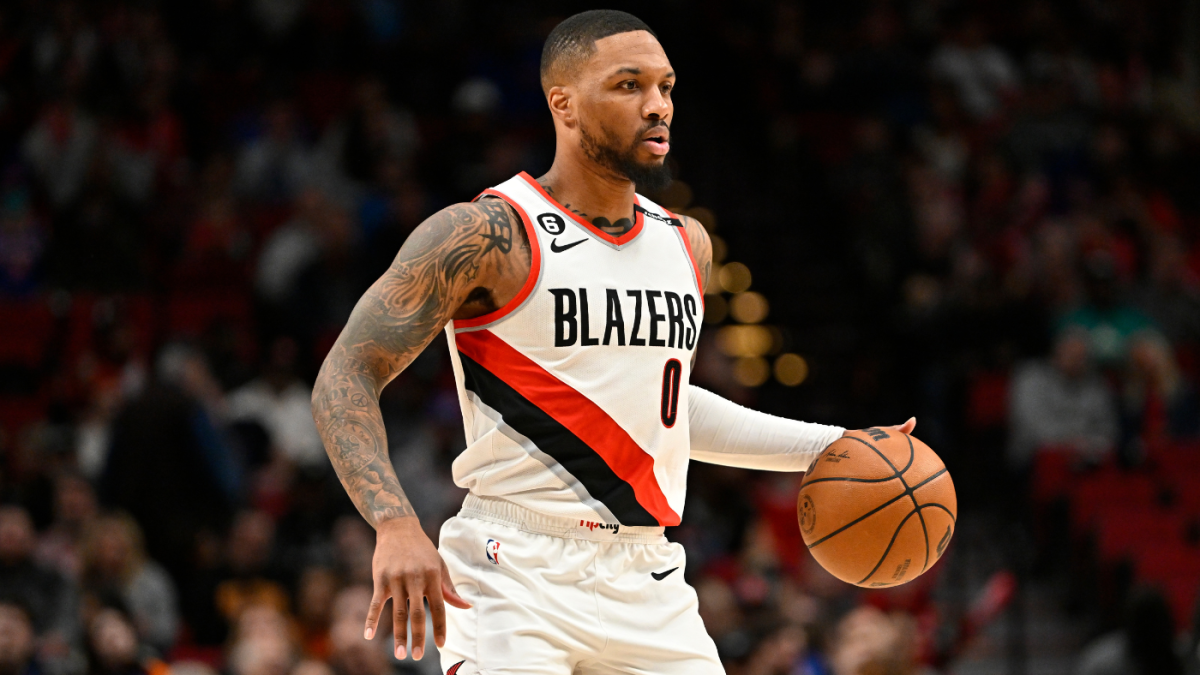 Key points:
Damian Lillard expresses his lack of interest in playing for the Golden State Warriors despite being from the area
Lillard cites the Warriors' past success as a reason for not wanting to join the team
He emphasizes his preference to avoid super teams and dynasties
Damian Lillard rejects the possibility of joining the Golden State Warriors, stating that he would rather lose every year than be a part of their successful dynasty. Lillard, who has been rumored to be interested in joining the Miami Heat, cites his respect for the Warriors' success but feels that joining a team that has won four championships would not be the right fit for him. Despite his stance on super teams, Lillard's recent comments indicate that he is now avoiding dynasties as well.
Read more at CBSSports.com