Eight Minor League Baseball Teams Unveil Alternate Identities for Fan Vote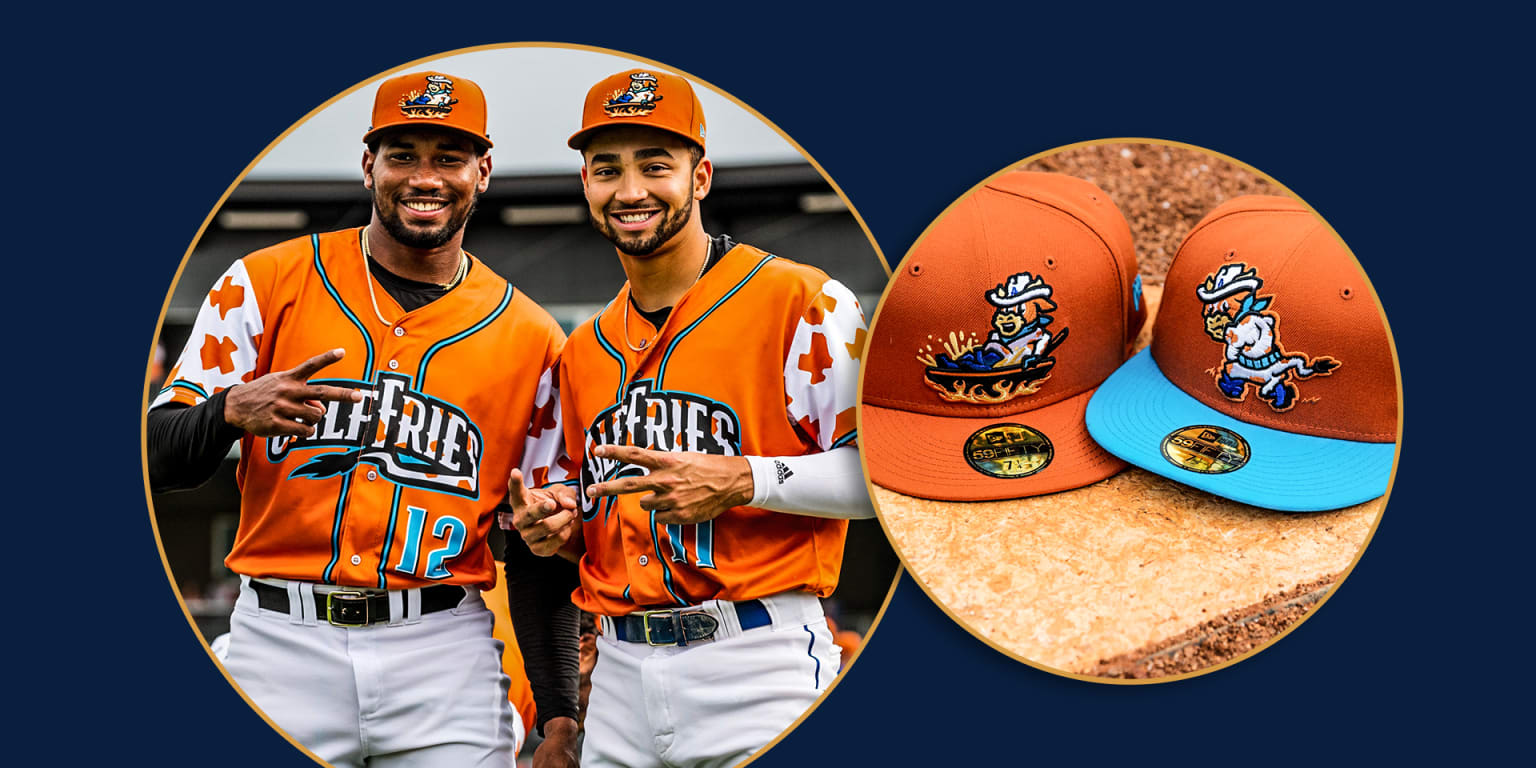 Key points:
Eight minor league baseball teams have adopted alternate identities to complement their everyday name and look
Fans can vote for the best alternate identity in Minor League Baseball
The winner will be announced during the MiLB Awards show on MLB Network
Eight Minor League Baseball teams have been nominated for the best alternate identity award. The Amarillo Sod Poodles, the Double-A affiliate of the Arizona Diamondbacks, are one of the nominees with their name, the Calf Fries. Calf fries, also known as Rocky Mountain oysters, are a beloved fried food delicacy in Texas. The Sod Poodles embraced their region's uniqueness and cowboy ways with this alternate identity. Fans can vote for their favorite team, and the winner will be announced at the MiLB Awards show on October 2nd.
Read more at MLB.com