Florida State's Jared Verse on Team's Turnaround and Excitement for Clemson Showdown at Memorial Stadium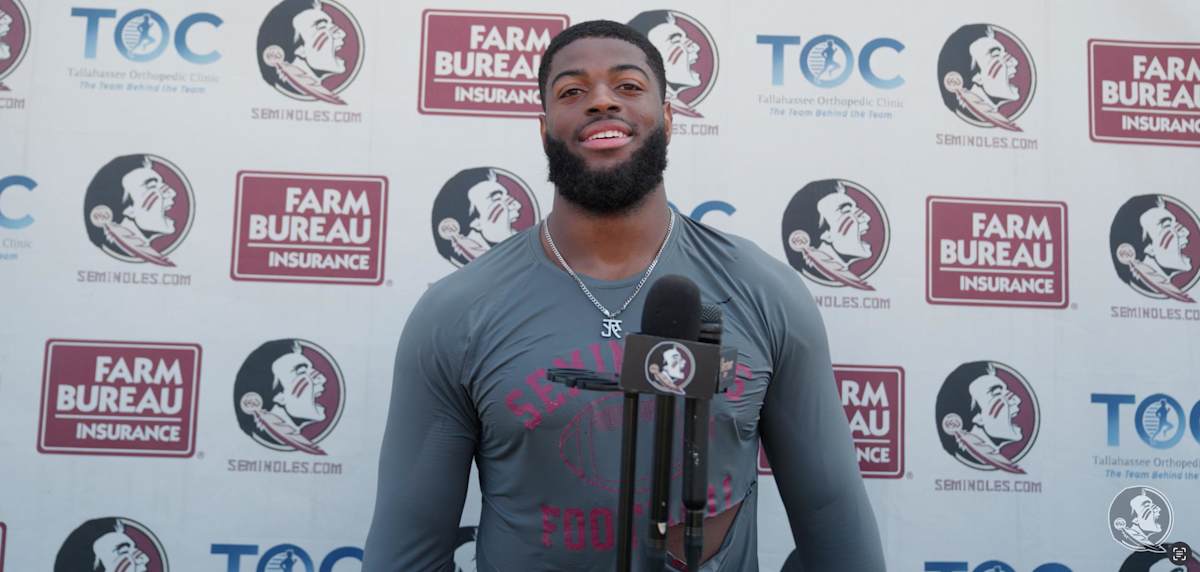 Key points:
Florida State defensive end Jared Verse discusses the team's turnaround after their last game
Verse shares his excitement and readiness for the Clemson showdown
The article provides insight into the atmosphere and significance of the game at Clemson's Memorial Stadium
FSU defensive end Jared Verse is eager for the upcoming showdown against the Clemson Tigers. Despite a lackluster performance in their last game, Verse and the Florida State Seminoles are motivated to bounce back and prove themselves. The loud and hostile environment of Death Valley is not deterring Verse, as he embraces the challenge. The team has put the previous game behind them and is focused on preparing for Clemson. Stay tuned to NoleGameday for more updates on the Florida State football team.
Read more at si.com