Georgia Tech Releases Depth Chart for Game vs. Wake Forest: Haynes King Remains Starting QB and Leads ACC in Passing Yards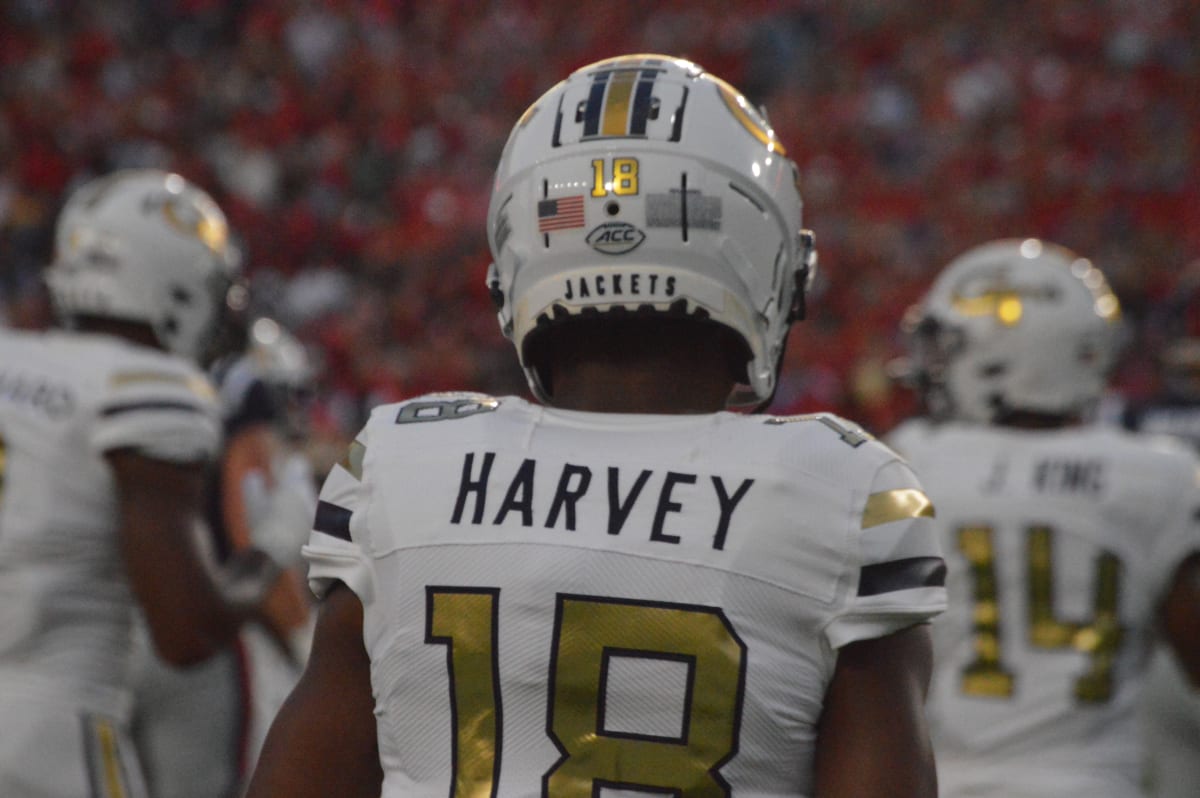 Key points:
Georgia Tech releases depth chart for game vs. Wake Forest
Haynes King remains starting quarterback and leads ACC in passing yards
Strong performance expected from top running backs and wide receiver Eric Singleton Jr.
Georgia Tech has released its depth chart for the upcoming game against Wake Forest. Quarterback Haynes King remains the starter and has been one of the top quarterbacks in the ACC this season. The running back position has three players in contention, while true freshman Eric Singleton Jr. continues to impress at wide receiver. The offensive line remains unchanged. On defense, there are no changes, but linebacker continues to see rotation. The game will take place on Saturday, and Georgia Tech fans can catch it on the CW Network. Follow Georgia Tech Athletics on social media for updates.
Read more at si.com