Jaguars QB Trevor Lawrence expresses disappointment with team's struggling offense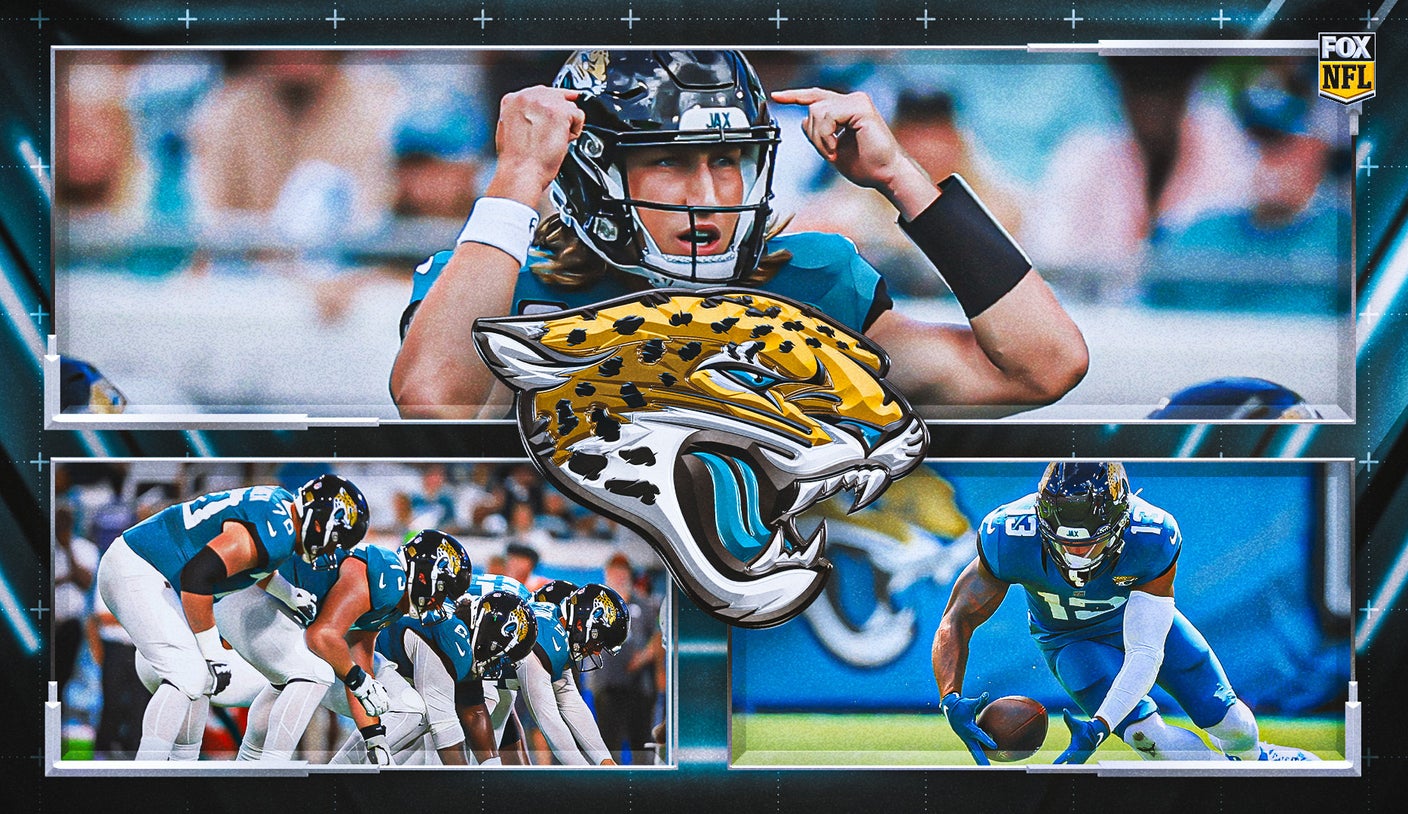 Key points:
Jaguars QB Trevor Lawrence expresses disappointment with the team's struggling offense
The offense ranks low in several important categories
The defense has been the saving grace for the team so far
Jaguars quarterback Trevor Lawrence is frustrated with the struggling offense, calling it 'kind of embarrassing.' After a promising start to the season, the Jaguars have failed to live up to expectations, ranking in the bottom half of the league in several major offensive categories. Lawrence acknowledges that there have been mistakes at every position and that the team needs to play better. Despite the offensive woes, the Jaguars' defense has kept them competitive, limiting the high-powered Kansas City Chiefs offense to just 17 points. Lawrence and the offense know they need to fix the issues and start producing points to reach their full potential.
Read more at FOX Sports