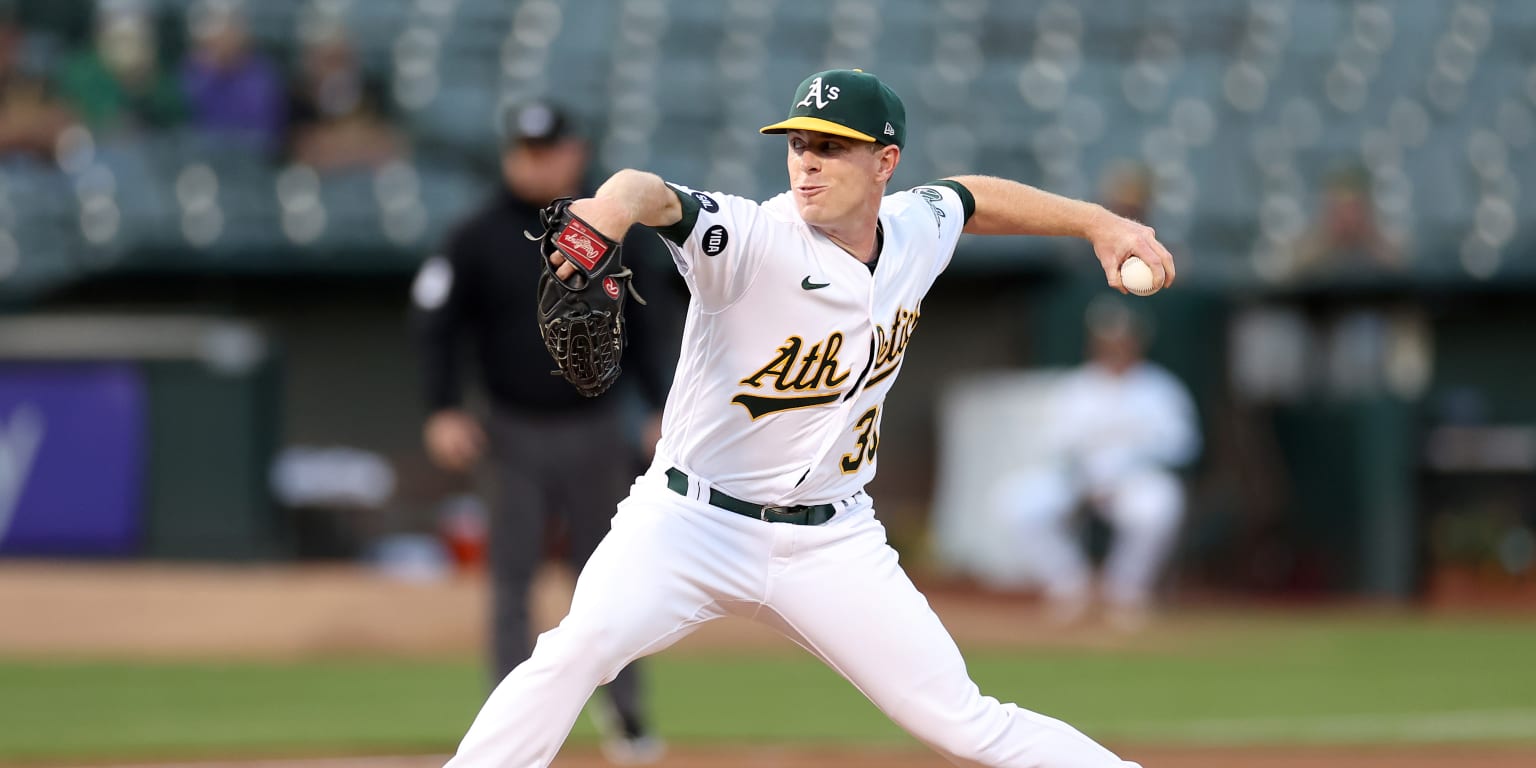 JP Sears Shines as Key Starter for the Oakland A's in the 2023 Season
Key points:
JP Sears, despite his smaller stature, reached his goal of making 30 starts in the 2023 season for the A's
He has been the only pitcher to remain in the A's rotation since Opening Day
Sears has surpassed his previous career high in innings pitched and has provided stability to the team
JP Sears, a smaller-sized pitcher, achieved a major milestone in his 30th start despite a rough outing. Sears, who defied scouts' expectations of being a long-term reliever, earned a spot in the A's rotation and has been a consistent presence for the team throughout the season. Although he struggled in his latest start, Sears remains focused on finishing the season strong and learning valuable lessons about maintaining his health and workload as a pitcher.
Read more at MLB.com
The summary of the linked article was generated with the assistance of artificial intelligence technology from OpenAI