Kansas City Royals prospect Cooper McKeehan named Carolina League All-Star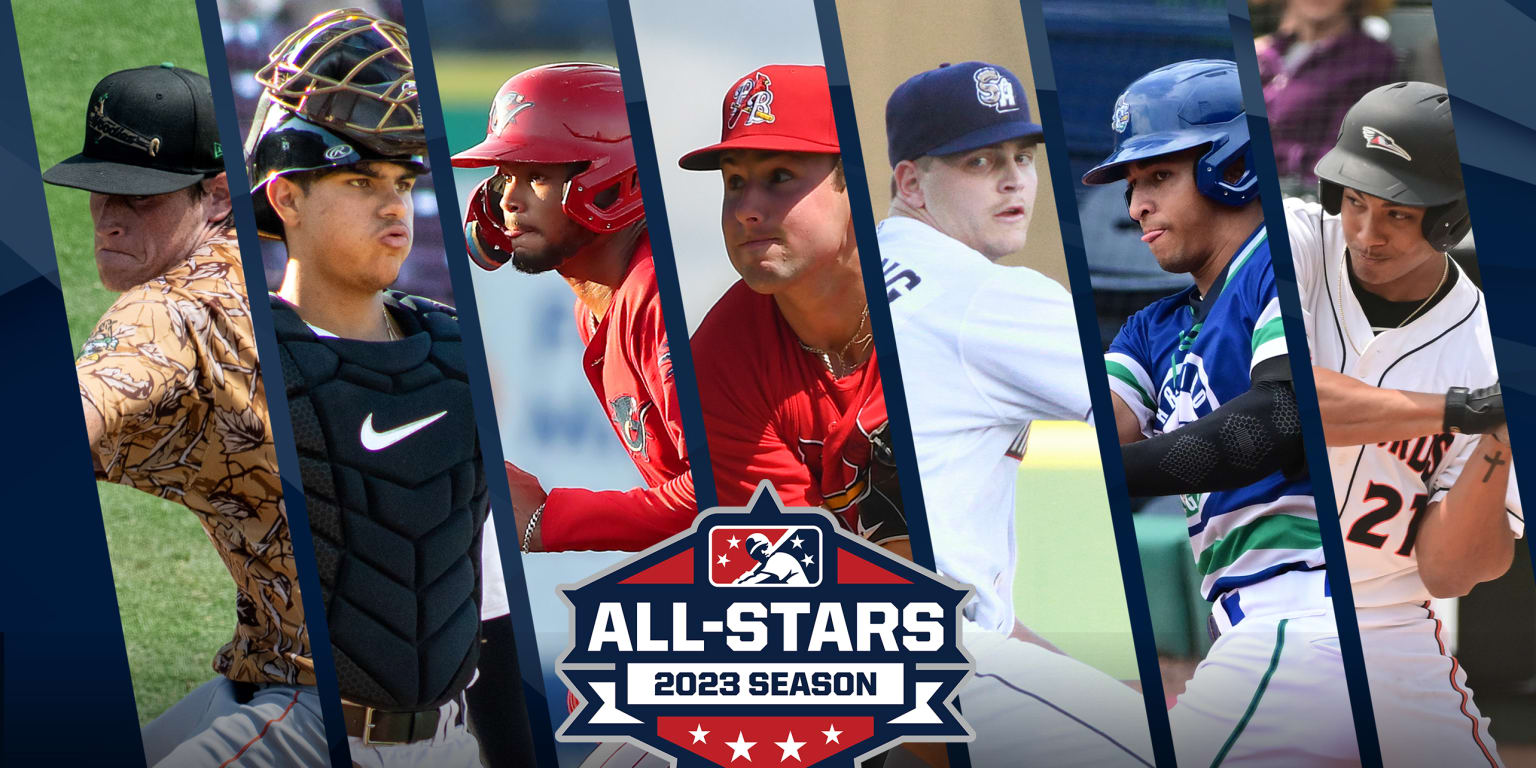 Key points:
Royals prospect Cooper McKeehan selected as Carolina League All-Star
Other notable award winners include Samuel Basallo, Aidan Curry, and Robby Snelling
Article provides comprehensive coverage of the end-of-season awards and All-Star teams for the Single-A circuits in Minor League Baseball
Kansas City Royals prospect Cooper McKeehan has been selected as an All-Star in the Carolina League. McKeehan, a relief pitcher for the Columbia team, has had an impressive season, earning this recognition from league managers. The 21-year-old right-hander has showcased his skills with an outstanding performance, posting a 1.85 ERA and a 0.976 WHIP in 41 1/3 innings. McKeehan's selection as an All-Star highlights his potential as a promising prospect for the Royals.
Read more at MLB.com