Miami Dolphins Claim Top Spot in Rankings with Two Road Wins, San Francisco 49ers Drop to Second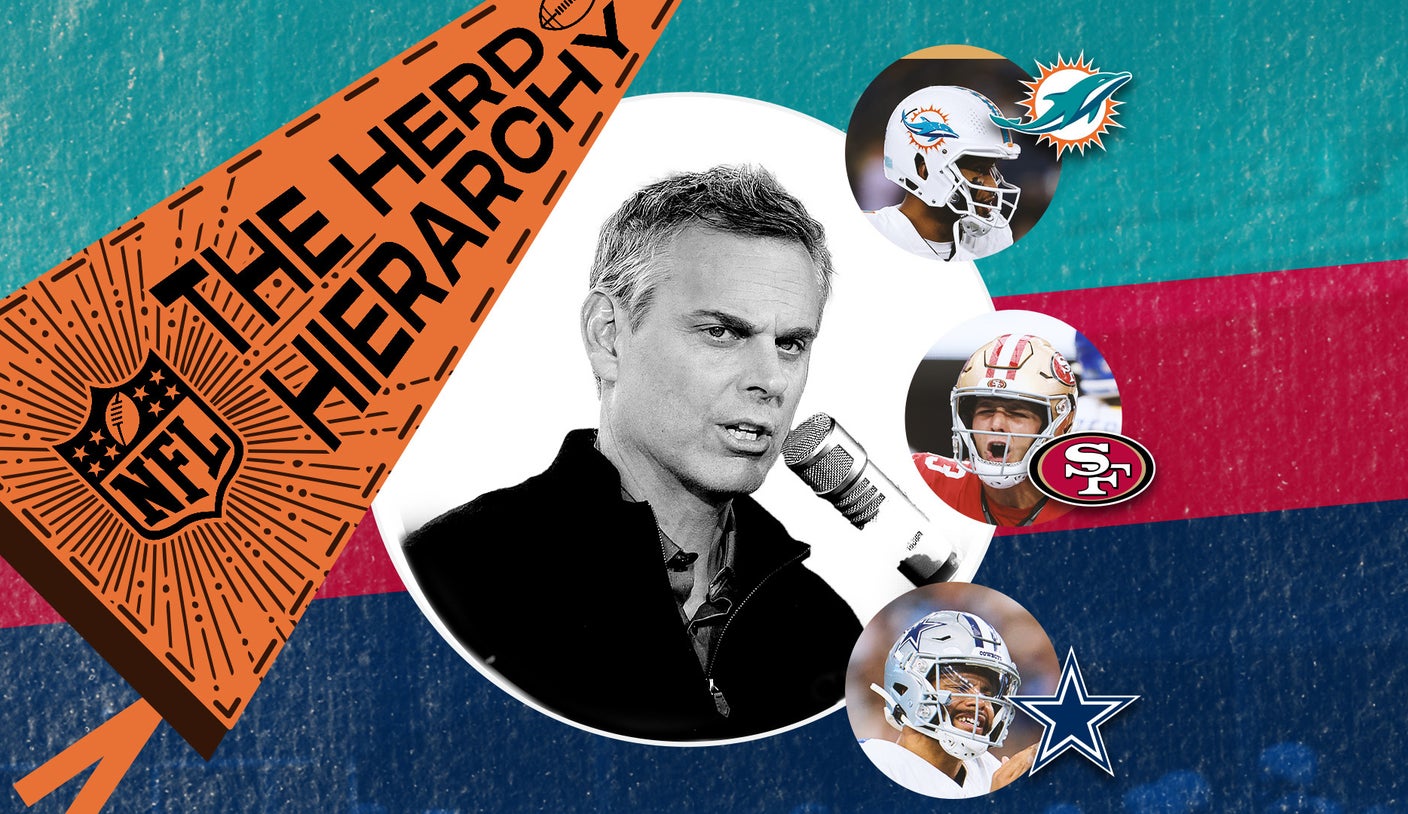 Key points:
Miami Dolphins claim the top spot in the rankings after two road wins
San Francisco 49ers drop to second place
Philadelphia Eagles maintain their position but have an identity crisis
The Miami Dolphins claim the top spot in Colin Cowherd's Herd Hierarchy for Week 3 of the NFL season. The Dolphins impressed with their 2-0 record, including two road wins. They have shown versatility in their offense, with the ability to play power football, finesse, and speed. The success of the Dolphins is dependent on the health of quarterback Tua Tagovailoa. Meanwhile, the Los Angeles Rams made a leap into the top 10, showcasing a strong offense led by quarterback Matthew Stafford and a young and fast defense.
Read more at FOX Sports