Michigan State Football Team Faces Challenges After Head Coach Suspension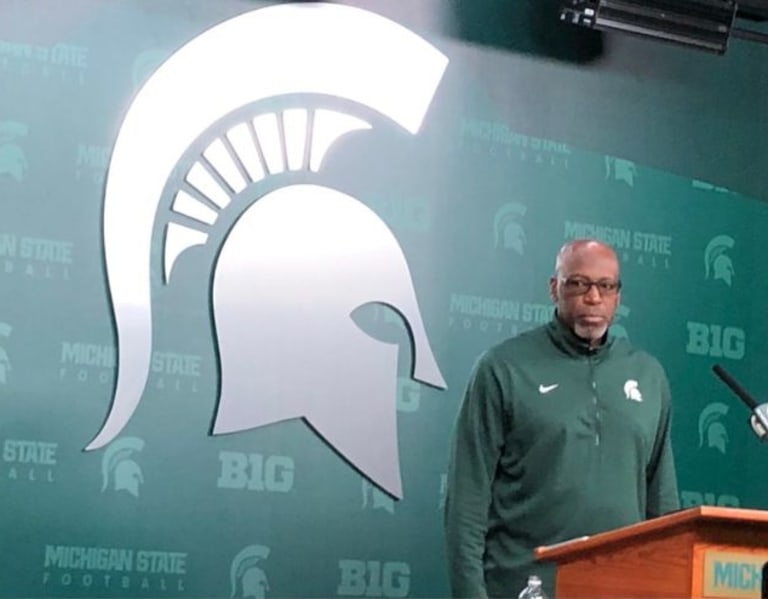 Key points:
Michigan State football team faces challenges following suspension of head coach Mel Tucker
Acting head coach Harlon Barnett provides update on team's mindset and previews upcoming game against Maryland
Focus on improving discipline and attention to details for better performance
Acting head coach Harlon Barnett of the Michigan State football team provided an update on the team's mindset and previewed their upcoming game against Maryland. Following a difficult week that included the suspension of head coach Mel Tucker and a lopsided loss to Washington, Barnett focused on the importance of discipline and attention to detail. He acknowledged that mistakes were made in the previous game and emphasized the need to address them. Barnett and the coaching staff have been working on translating success in practice to the field, and they are determined to improve and play better football against Maryland.
Read more at michiganstate.rivals.com