Phoenix Suns Focus on Acquiring Experienced Players for Championship Push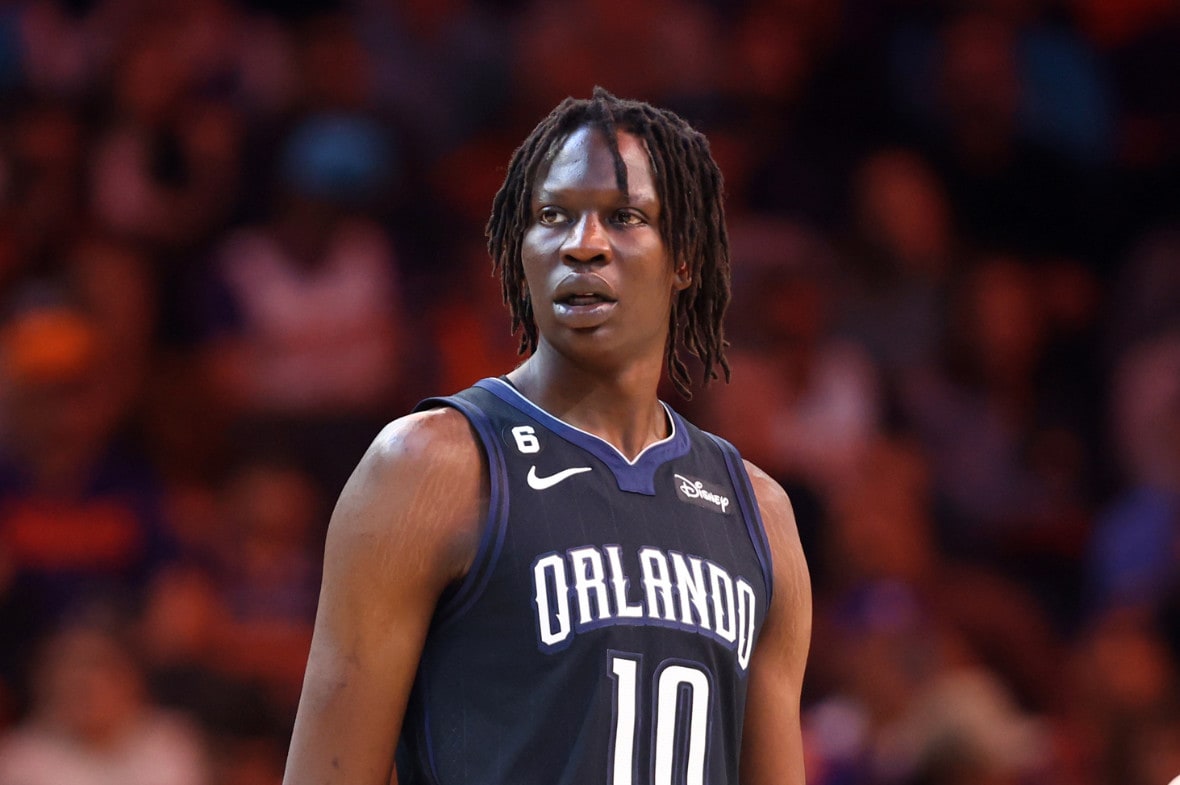 Key points:
The Phoenix Suns have focused on acquiring experienced players for a championship push.
Deandre Ayton is considered the team's most important young prospect.
Bol Bol, Toumani Camara, and Jordan Goodwin show promise for future development.
The Phoenix Suns don't have many young players on their roster, but Deandre Ayton is considered their most important 'young prospect.' Despite being 25 years old, Ayton is still a key player for the Suns with his shot-blocking and rebounding abilities. While there are a few other young players on the roster, such as Bol Bol, who have high ceilings, Ayton stands out as the lone asset that could be traded to address other roster needs. Overall, the Suns are focused on winning a championship and are willing to sacrifice future assets for experienced players.
Read more at si.com