Shohei Ohtani undergoes elbow surgery, expects full recovery by 2025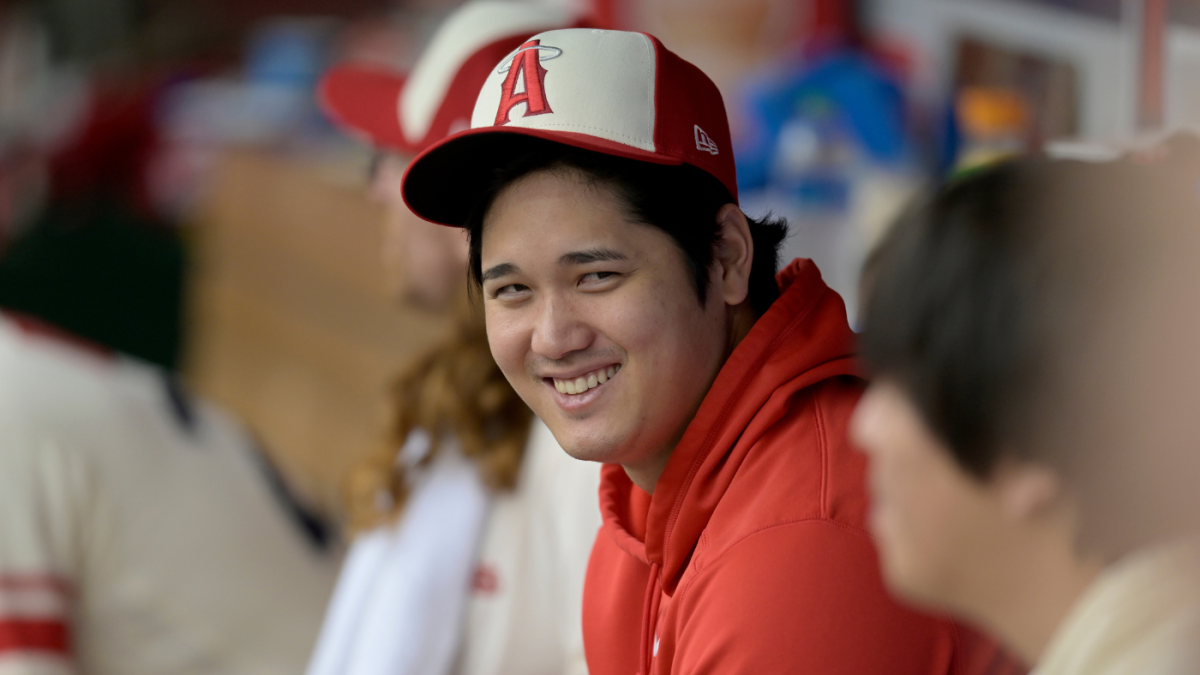 Key points:
Shohei Ohtani undergoes elbow surgery, expected to be free of restrictions as a hitter in 2024 and resume pitching in 2025
Ohtani's surgery is his second notable elbow surgery
Ohtani plans to continue hitting and pitching in the future
Los Angeles Angels superstar Shohei Ohtani has undergone surgery on his right elbow after being diagnosed with a torn UCL. Ohtani's agent and the surgeon have provided a timeline for his return, stating that he will be able to resume hitting in 2024 and pitching in 2025. This is Ohtani's second notable elbow surgery, but he plans to continue both pitching and hitting. The surgery comes at a crucial time for Ohtani, as he will be a free agent this offseason and teams will have to consider the recovery time for his pitching abilities.
Read more at CBSSports.com