South Carolina Gamecocks Struggling with Ground Attack in the 2023 Season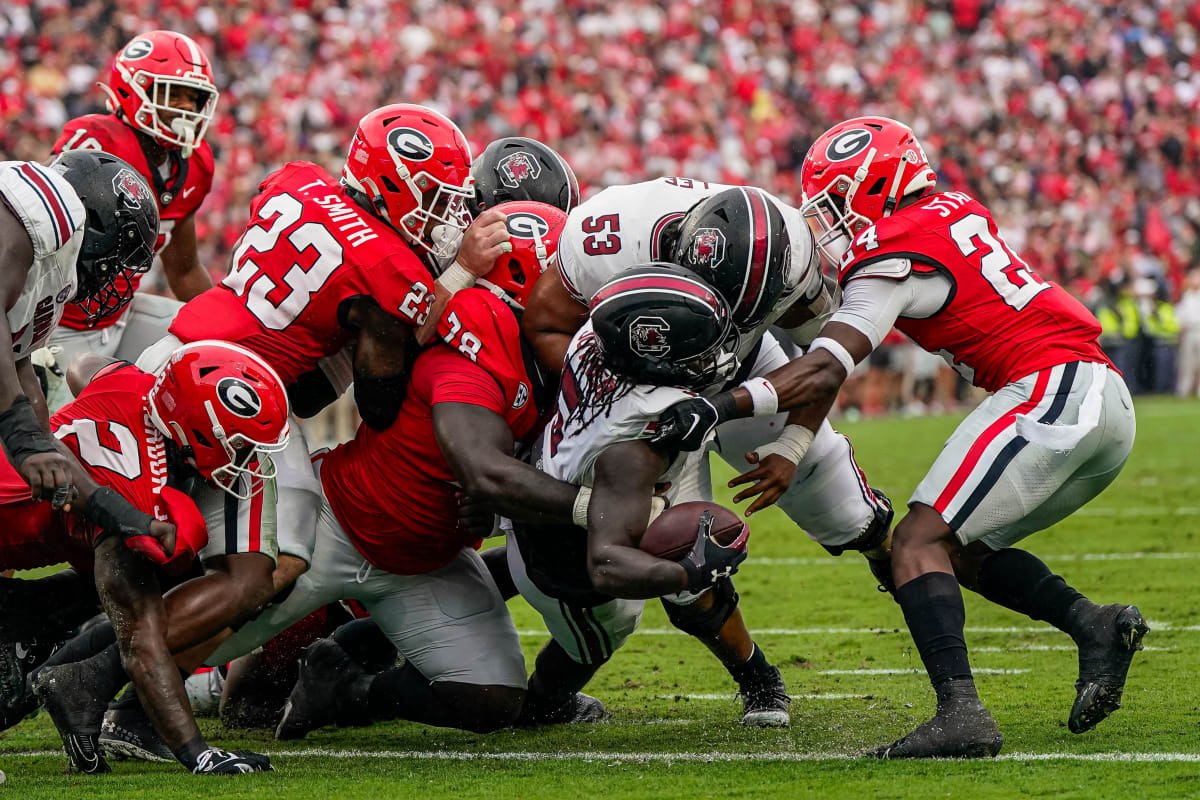 Key points:
South Carolina Gamecocks struggling with ground attack in the 2023 season
Head coach Shane Beamer acknowledges the need to fix the running game
Improving the ground attack will help the defense and passing game
South Carolina Gamecocks head coach Shane Beamer has discussed the need for a stronger ground attack after the team's dismal rushing numbers in the 2023 season. The Gamecocks are currently averaging just 53 rushing yards per game and 1.8 rushing yards per carry, which has put significant pressure on the quarterback and the defense. Beamer emphasized the importance of improving the run game to help the defense and enhance the passing game. While they won't change their offensive strategy entirely, Beamer expressed confidence in getting the running game on track.
Read more at si.com