Speculation Grows: Could Tom Brady Join the New York Jets?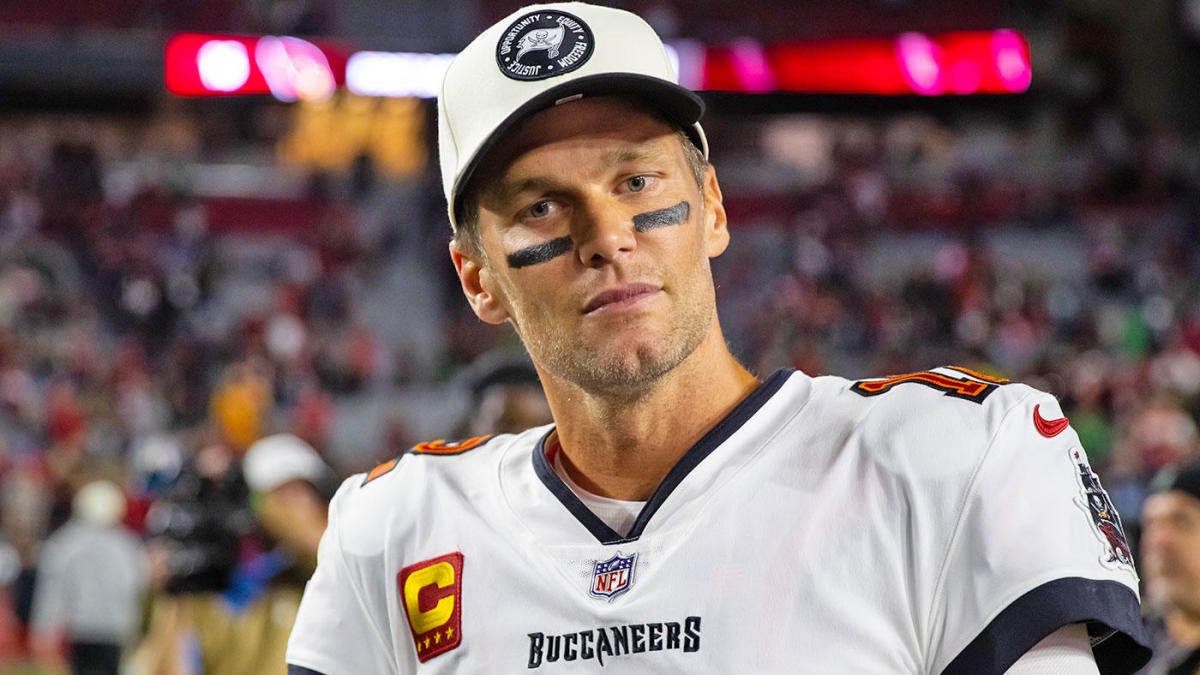 Key points:
Speculation grows about the possibility of Tom Brady joining the New York Jets
Brady leaves the door open for a potential return in response to direct question
Jets' struggles at quarterback contribute to the ongoing speculation
In the latest episode of his podcast, Tom Brady responded to speculation about him potentially joining the New York Jets. Although he didn't give a clear answer, he left the door open for a possible return to the NFL. The Jets, who are currently struggling with rookie quarterback Zach Wilson, could benefit from adding a seasoned veteran like Brady to their roster. Despite reports indicating that neither Brady nor the Jets are interested in a deal, the speculation continues to circulate due to Brady's ambiguous response.
Read more at CBSSports.com