Texas Longhorns Hold onto Top Spot in Big 12 Power Rankings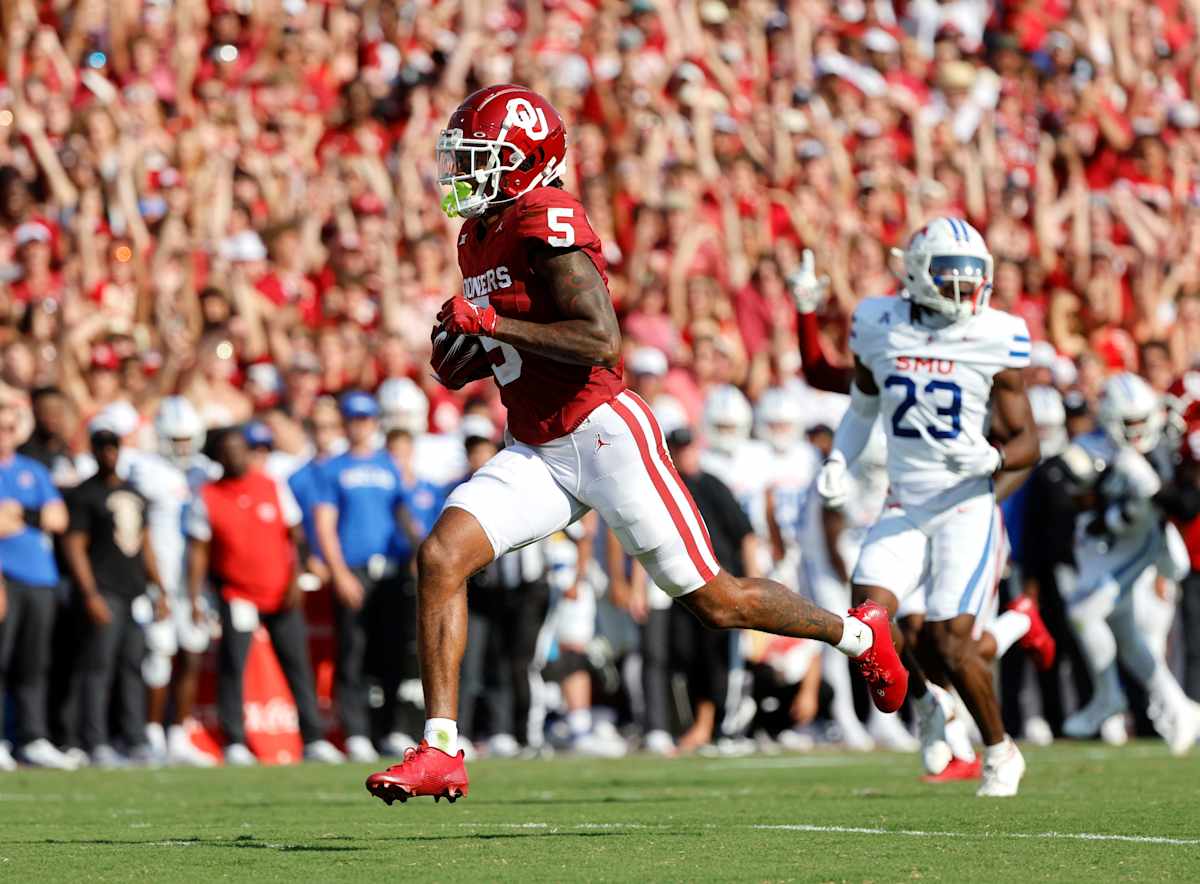 Key points:
Texas Longhorns remain at the top of the Big 12 Power Rankings with a 3-0 record.
Oklahoma Sooners move up to the second spot after a dominant win against Tulsa.
Kansas Jayhawks face a big test against BYU to prove their contender status.
The Big 12 Power Rankings for Week 3 are here, and there have been some surprising results. The Texas Longhorns hold on to the top spot after a strong win against Wyoming. The Oklahoma Sooners move up to the second spot with an impressive win over Tulsa. The Kansas Jayhawks remain at number three despite a close win against Nevada. The Kansas State Wildcats drop to fourth place after a loss to Missouri. The UCF Knights move up to fifth place with a dominant win against Villanova. Check out the full rankings to see where your favorite team stands.
Read more at si.com