Three Houston Astros Prospects Named Carolina League All-Stars at Single-A Level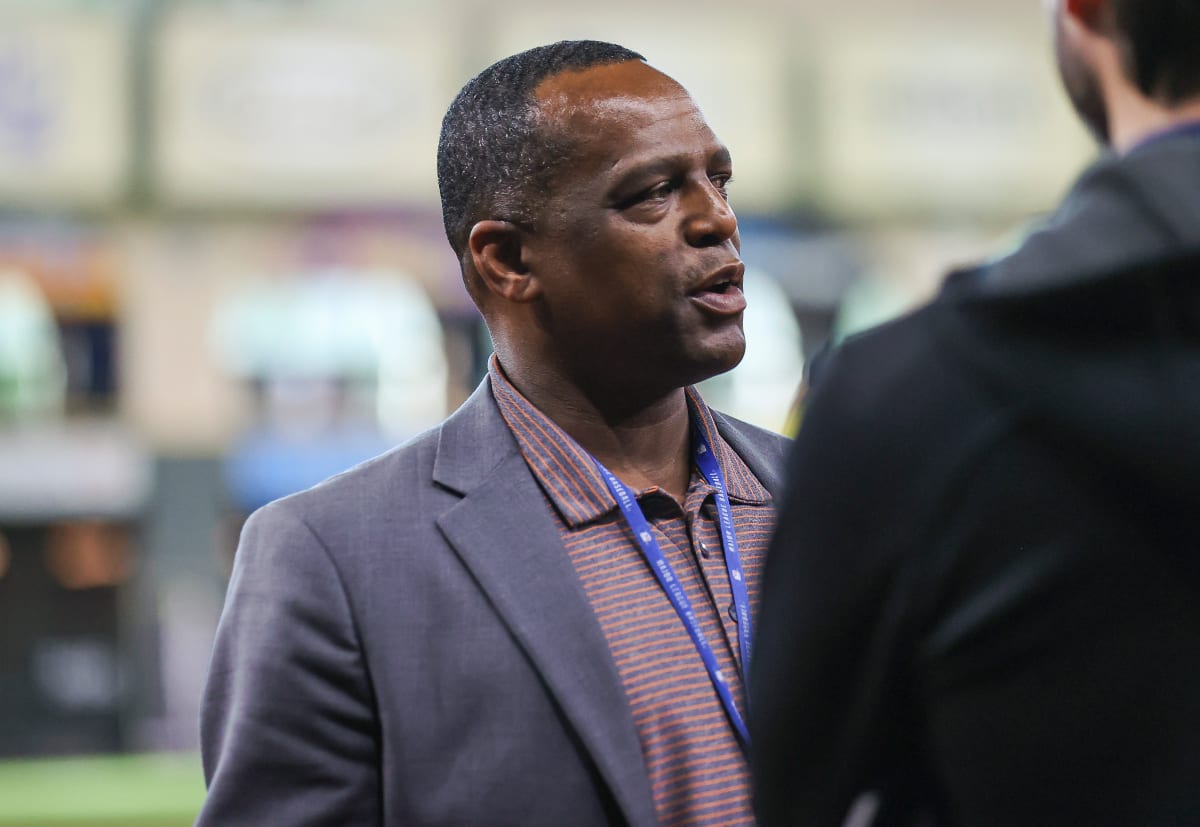 Key points:
Three Houston Astros prospects at the Single-A level were named Carolina League All-Stars.
Jose Fleury, Tyler Guilfoil, and Zach Cole were selected for their impressive performances.
The Astros' minor league system continues to produce talented players.
Three Houston Astros prospects have been named to the Carolina League All-Star team at the Single-A level. Starting pitchers Jose Fleury and Tyler Guilfoil, along with outfielder Zach Cole, were recognized for their outstanding performances. The Astros tied with the Tampa Bay Rays for the most selections, further solidifying the strength of their minor league system. This is a positive sign for the Astros organization, which has often faced criticism regarding their pipeline.
Read more at si.com