Undefeated SEC Teams Remain Strong in 2023 College Football Season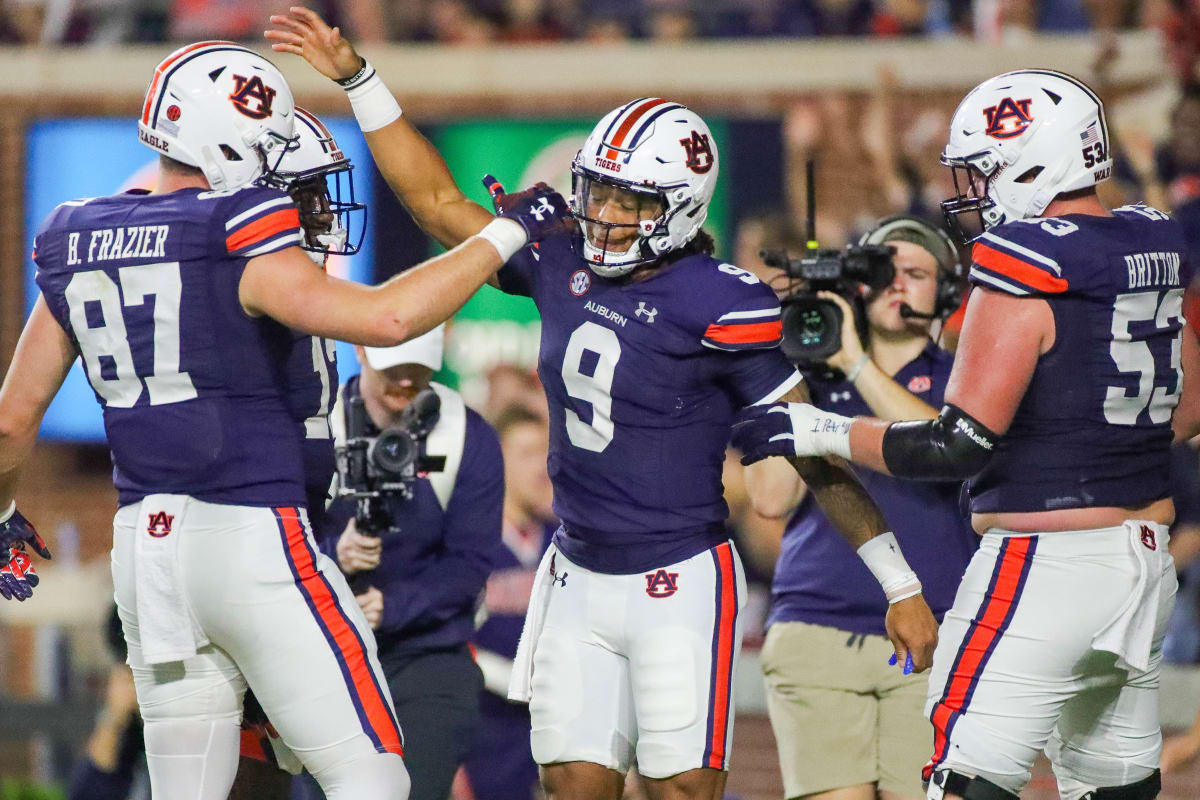 Key points:
Heading into week four, there are five SEC teams that remain undefeated in the 2023 college football season.
The undefeated SEC teams are the Auburn Tigers, Georgia Bulldogs, Kentucky Wildcats, Missouri Tigers, and Ole Miss Rebels.
Notable SEC teams missing from the undefeated list are the Alabama Crimson Tide, who have struggled early in the season.
Heading into week four of the 2023 college football season, several SEC teams remain undefeated. The Auburn Tigers are off to a strong start with a 3-0 record, while the Georgia Bulldogs, ranked No. 1 nationally and back-to-back national champions, continue to dominate. The Kentucky Wildcats are also undefeated at 3-0 and have yet to face a major challenge. The Missouri Tigers are 3-0 and secured a thrilling win over No. 15 Kansas State. However, the Alabama Crimson Tide, usually a powerhouse in the SEC, have struggled early on and suffered a loss to No. 11 Texas. Conference play is about to begin, and the competition will intensify as teams fight to maintain their undefeated status.
Read more at si.com