Utah Jazz Poised to Make a Big Move for Star Player with Assets Acquired through Trades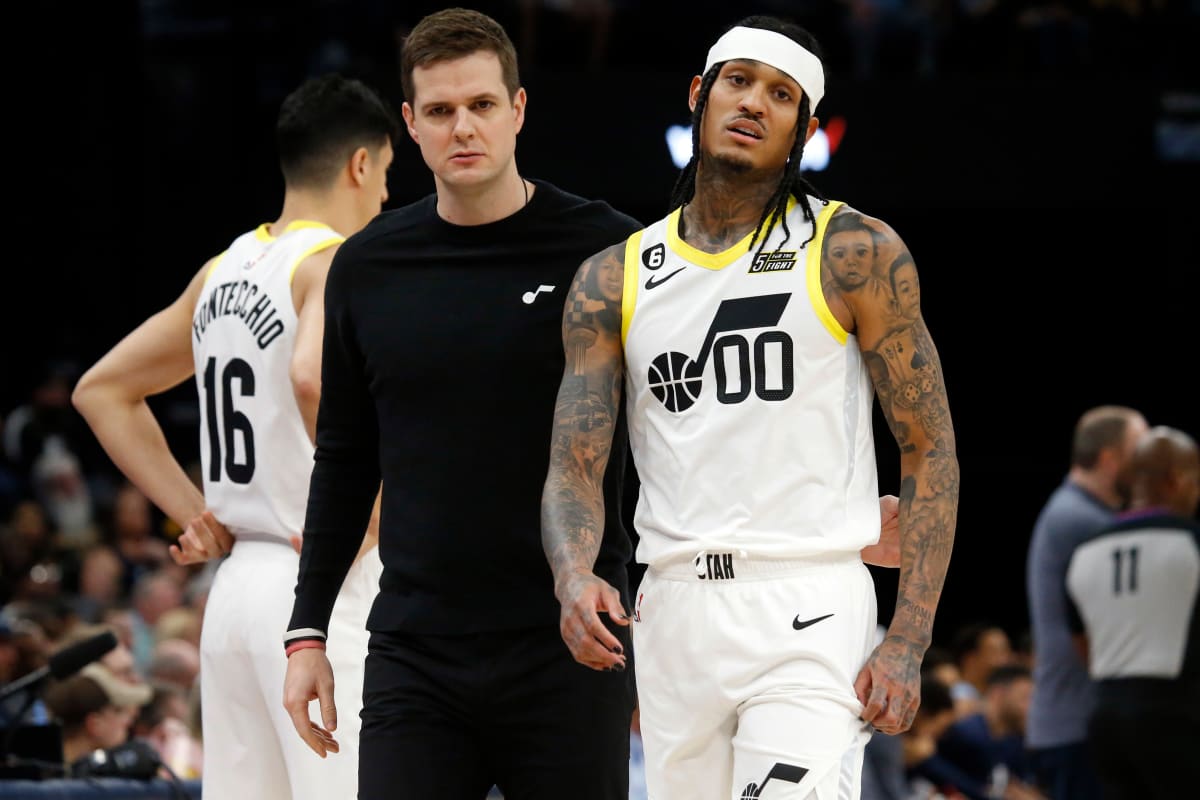 Key points:
Utah Jazz have prepared for the future by trading away star players for assets
The team now has the resources to make a big move for a star player
Potential star players like Joel Embiid and Luka Doncic could be available for trade
The Utah Jazz are reportedly looking to make a trade for a star player in the near future. After trading Donovan Mitchell and Rudy Gobert last summer, the Jazz have amassed an impressive collection of draft picks and assets, making them an attractive destination for potential trade partners. While it remains to be seen which players could become available, the Jazz are in a strong position to make a move if the opportunity arises. With competition from teams like the Oklahoma City Thunder, the Jazz will need to act quickly to secure the star player they desire.
Read more at si.com