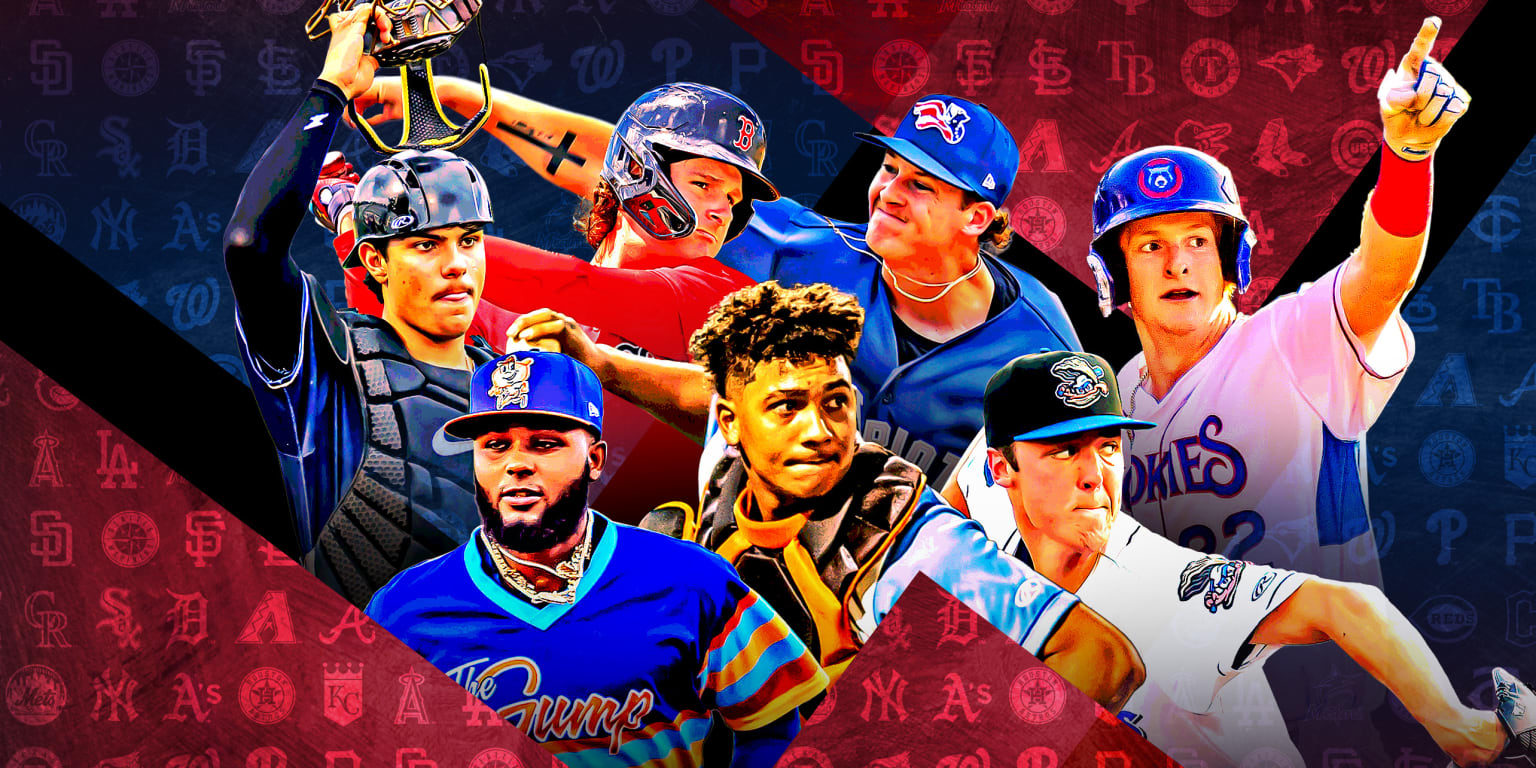 A Closer Look at Jim Callis' All-Breakout Prospects on Each MLB Team
Key points:
Jim Callis recently highlighted breakout prospects in his All-Breakout Prospect Team
This article focuses on one prospect from each MLB organization
Provides insights into their performance and stock improvement
This article highlights the prospects from each MLB team whose stock has improved the most in 2023. These up-and-coming players have exceeded expectations and made a big impact in their respective organizations. From the Tampa Bay Rays, Junior Caminero stands out for his power-hitting abilities. The Boston Red Sox have seen the emergence of Roman Anthony as a strong hitter with power. Yankees fans should keep an eye on Chase Hampton, a promising right-handed pitcher. The Baltimore Orioles have a rising star in Samuel Basallo. And for the Toronto Blue Jays, Alan Roden has shown great discipline and skills at the plate.
Read more at MLB.com
The summary of the linked article was generated with the assistance of artificial intelligence technology from OpenAI