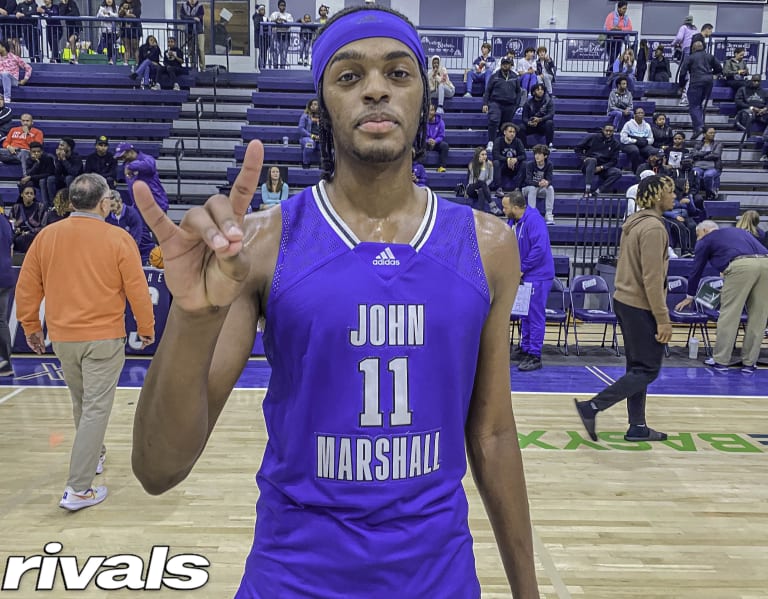 NC State's Depth at Point Guard and Power Forward Position
Key points:
NC State has brought in eight newcomers, providing depth and options at the point guard and power forward positions.
Coach Kevin Keatts is considering multiple players for these positions and may use a 'by committee' approach.
The article mentions specific players and their skills, including transfers and freshmen.
NC State has several options at point guard and power forward positions with the addition of eight newcomers to the team. Coach Kevin Keatts has built a roster with two players at each position, providing depth and flexibility. The point guard competition includes transfers Michael O'Connell and D.J. Horne, along with L.J. Thomas and Breon Pass. The power forward battle features players like M.J. Rice, Ernest Ross, Mohamed Diarra, Dennis Parker, and Ben Middlebrooks. Keatts is excited about the team's potential and the competition for minutes.
Read more at ncstate.rivals.com