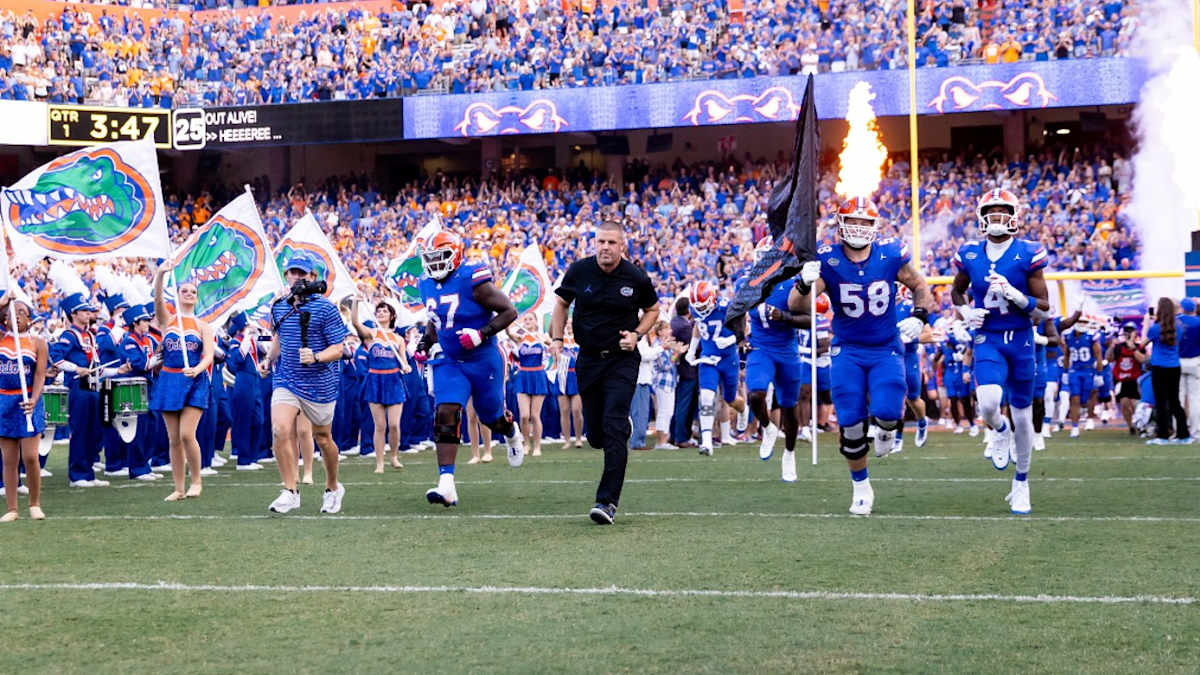 No. 25 Florida aims to extend winning streak against struggling Charlotte team
Key points:
No. 25 Florida looks to continue its positive momentum against struggling Charlotte team
Former Gator quarterback Jalon Jones faces his former team as part of the Charlotte offense
Predictions favor a convincing victory for Florida
Florida Gators are favored to beat Charlotte by 28.5 points in Week 4 according to the Sports Illustrated Sportsbook. Analysts predict a strong performance from the Gators, citing their recent upset victory over Tennessee and the struggling form of the Charlotte 49ers. Gator fans are eager to see if the team can maintain their positive momentum and address their issues on special teams. The match will also provide an opportunity for quarterback Graham Mertz to continue his impressive start with the Gators. Overall, analysts anticipate a convincing victory for Florida.
Read more at si.com
The summary of the linked article was generated with the assistance of artificial intelligence technology from OpenAI