No. 25 Florida faces off against Charlotte in their final nonconference game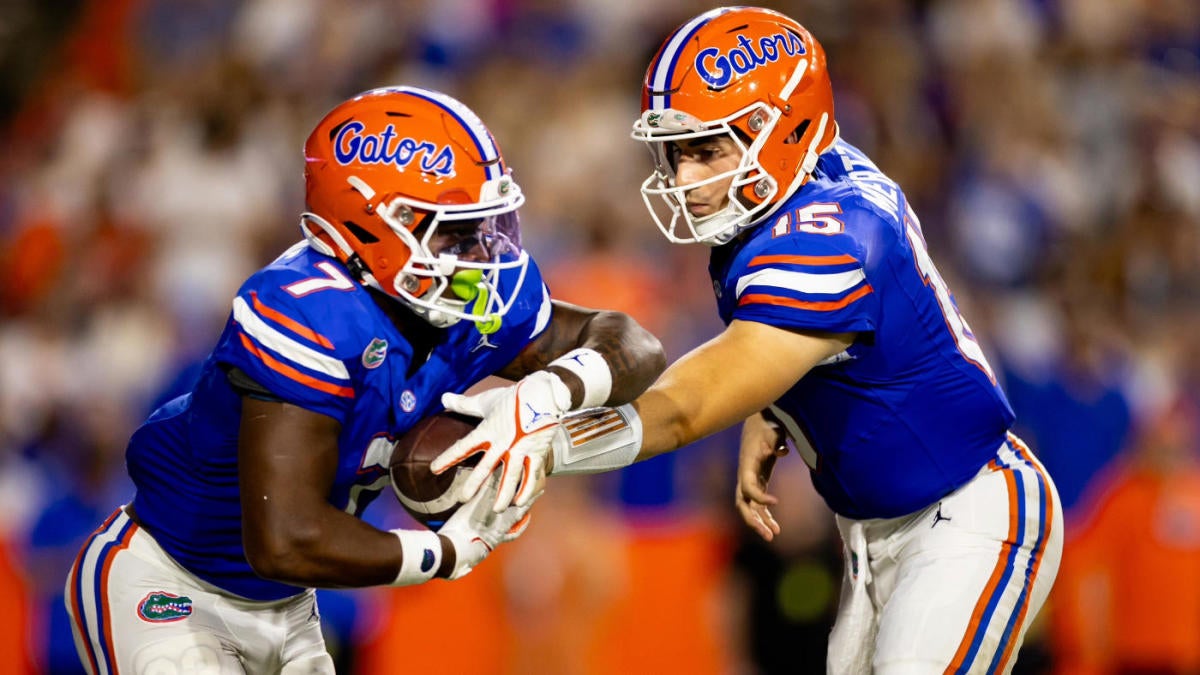 Key points:
No. 25 Florida takes on Charlotte in their last nonconference game before SEC matchups
Graham Mertz leads Florida's offense with a high completion rate and efficient play
Charlotte dangerous on special teams, while Florida's defense has been strong
No. 25 Florida will face off against Charlotte in a nonconference game at home. The Gators are coming off a big win against Tennessee and are looking to solidify their game before entering a stretch of SEC games. Charlotte, on the other hand, is on a two-game losing streak and will need to step up their performance. The Gators have a dominant defense and a strong run game, giving them an advantage in this matchup. SportsLine predicts a 28-point win for Florida.
Read more at CBSSports.com