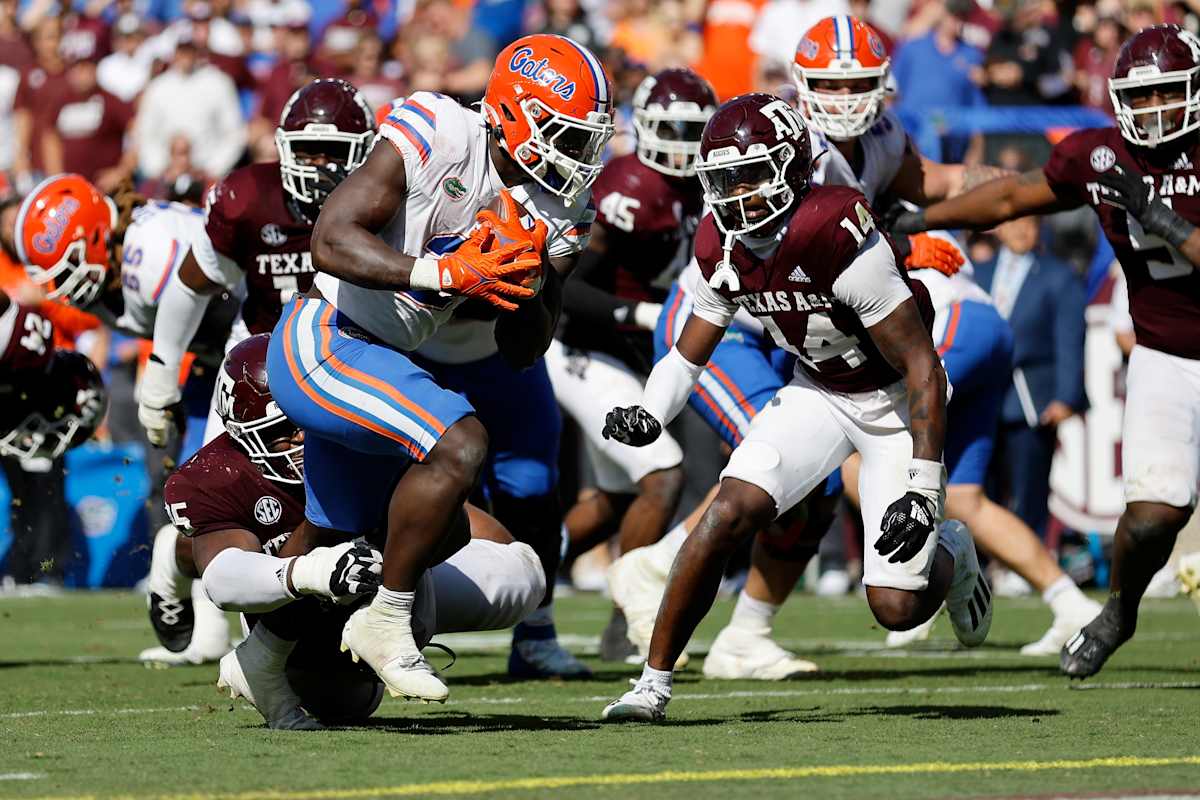 Texas A&M's Secondary Concerns Loom as They Face Auburn in Conference Play
Key points:
Texas A&M's secondary is a concern entering the conference play against Auburn.
Jacoby Mathews, a member of the 2022 recruiting class, needs to step up in the absence of Jardin Gilbert.
Auburn's passing attack remains a question mark, providing an opportunity for Texas A&M's defense.
As the Texas A&M Aggies prepare to face off against the Auburn Tigers, the focus is on the Aggies' secondary. Last season, the Aggies had the top-ranked defense in terms of yards allowed per play, but this year they have struggled with pass defense. With Jardin Gilbert sidelined due to injury, Jacoby Mathews is stepping up to fill the void. Mathews, a member of the 2022 recruiting class, has shown promise as a playmaker and has been consistent in coverage. Meanwhile, Auburn is still working on building chemistry in their passing attack. Kickoff is set for 11 a.m. at Kyle Field.
Read more at si.com