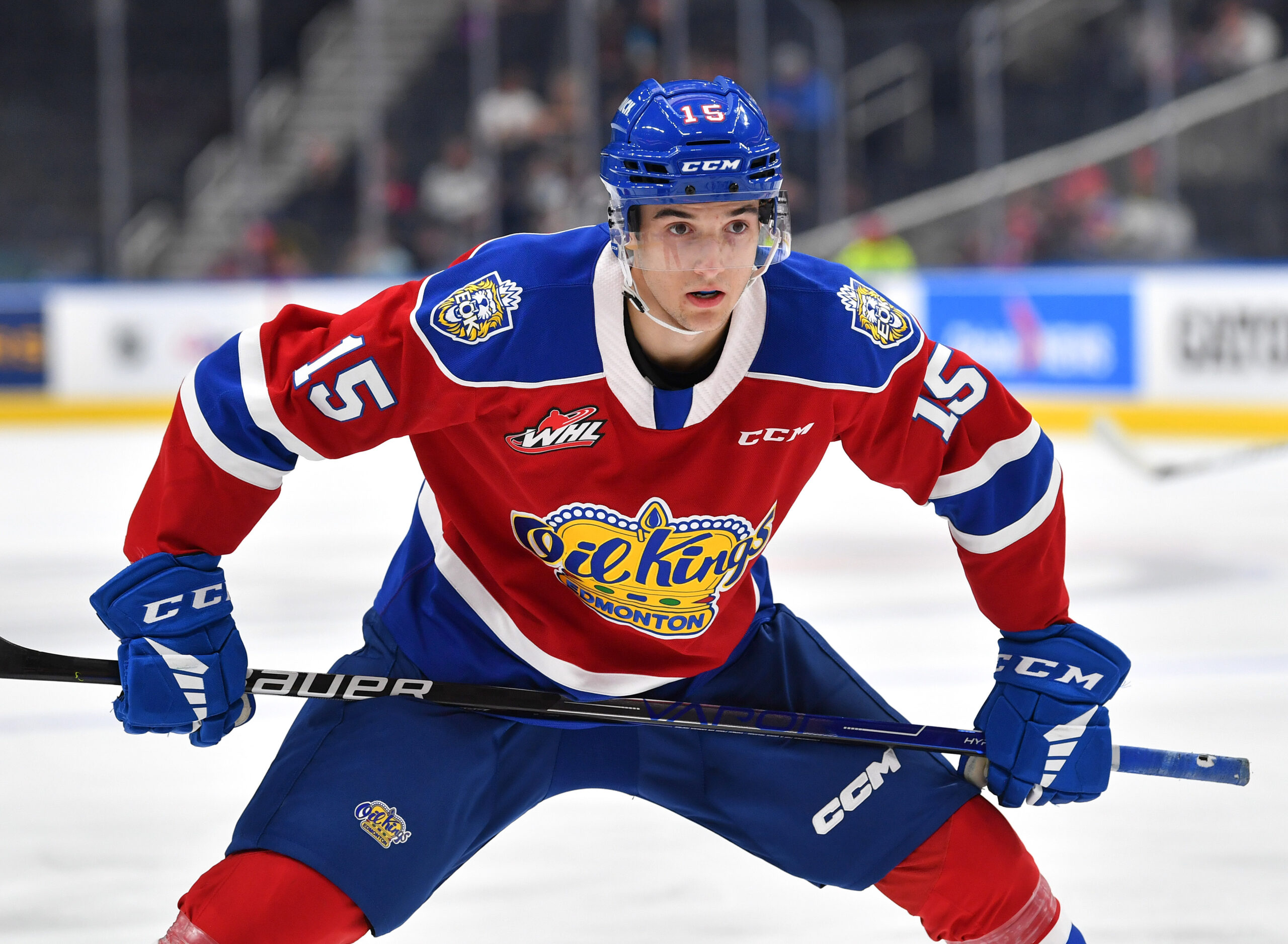 "Edmonton Oil Kings fall to Red Deer Rebels in home opener; Marshall Finnie shines with two goals"
Key points:
Edmonton Oil Kings drop their home opener to Red Deer Rebels
Marshall Finnie leads the team with two goals
Upcoming game against Lethbridge Hurricanes
The Edmonton Oil Kings lost their home opener to the Red Deer Rebels in a closely contested game. Despite starting strong and taking a 3-2 lead into the third period, they couldn't hold on and ultimately fell 4-3. Marshall Finnie stood out for the Oil Kings with two goals, while Logan Cunningham was solid in net. The team will need to regroup and focus on their next game against the Lethbridge Hurricanes.
Read more at The Hockey Writers
The summary of the linked article was generated with the assistance of artificial intelligence technology from OpenAI