Connor Bedard Set to Shine as the Next Sidney Crosby and Connor McDavid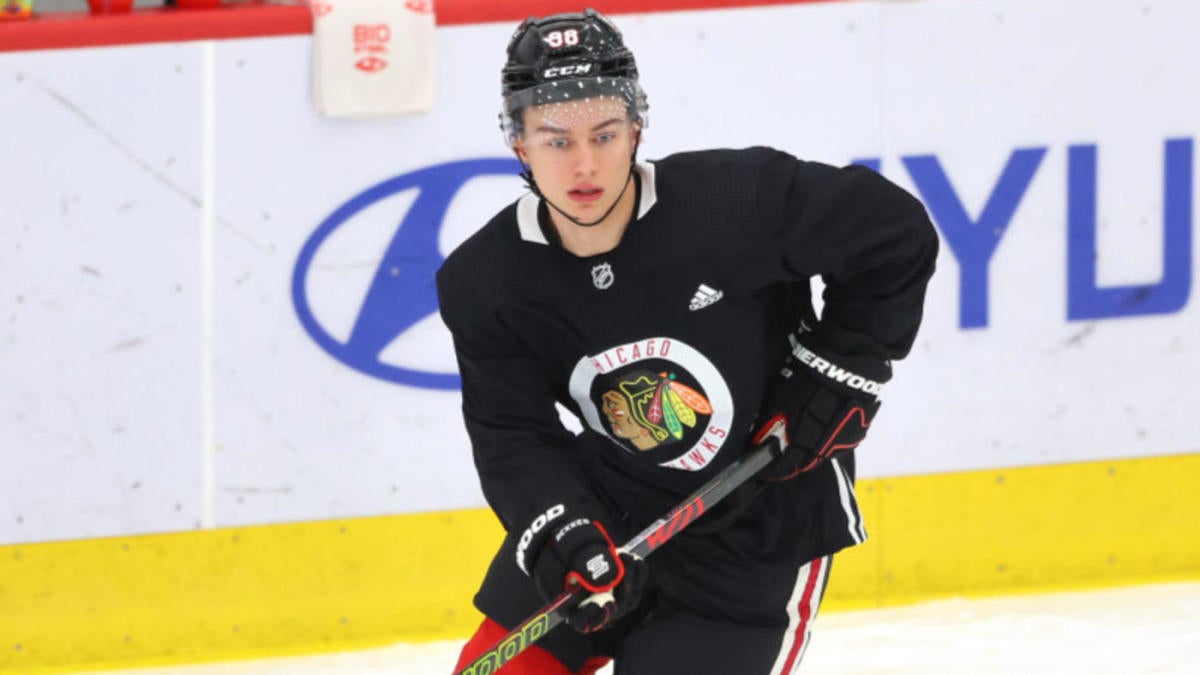 Key points:
Connor Bedard, the highly anticipated rookie for the Chicago Blackhawks, is poised for a massive season
Bedard has drawn comparisons to other generational talents like Sidney Crosby and Connor McDavid
Expectations are high as Bedard takes on the role of being the face of the franchise
Connor Bedard, the new Chicago Blackhawks center, is entering the NHL with high expectations as a generational talent. Bedard has already proven himself as a dominant force in the Western Hockey League, setting records and earning accolades. Comparisons have been drawn between Bedard and other NHL legends like Sidney Crosby and Connor McDavid. As Bedard embarks on his rookie season, the Blackhawks will rely on him to be their top offensive producer. Despite a lack of veteran presence on the team, Bedard's playmaking ability and offensive skills are expected to shine, potentially leading to a strong rookie season and keeping the Blackhawks competitive.
Read more at CBSSports.com