Carolina Hurricanes beat Florida Panthers 4-1 in preseason, praised Ryan Suzuki and Brady Skjei's performance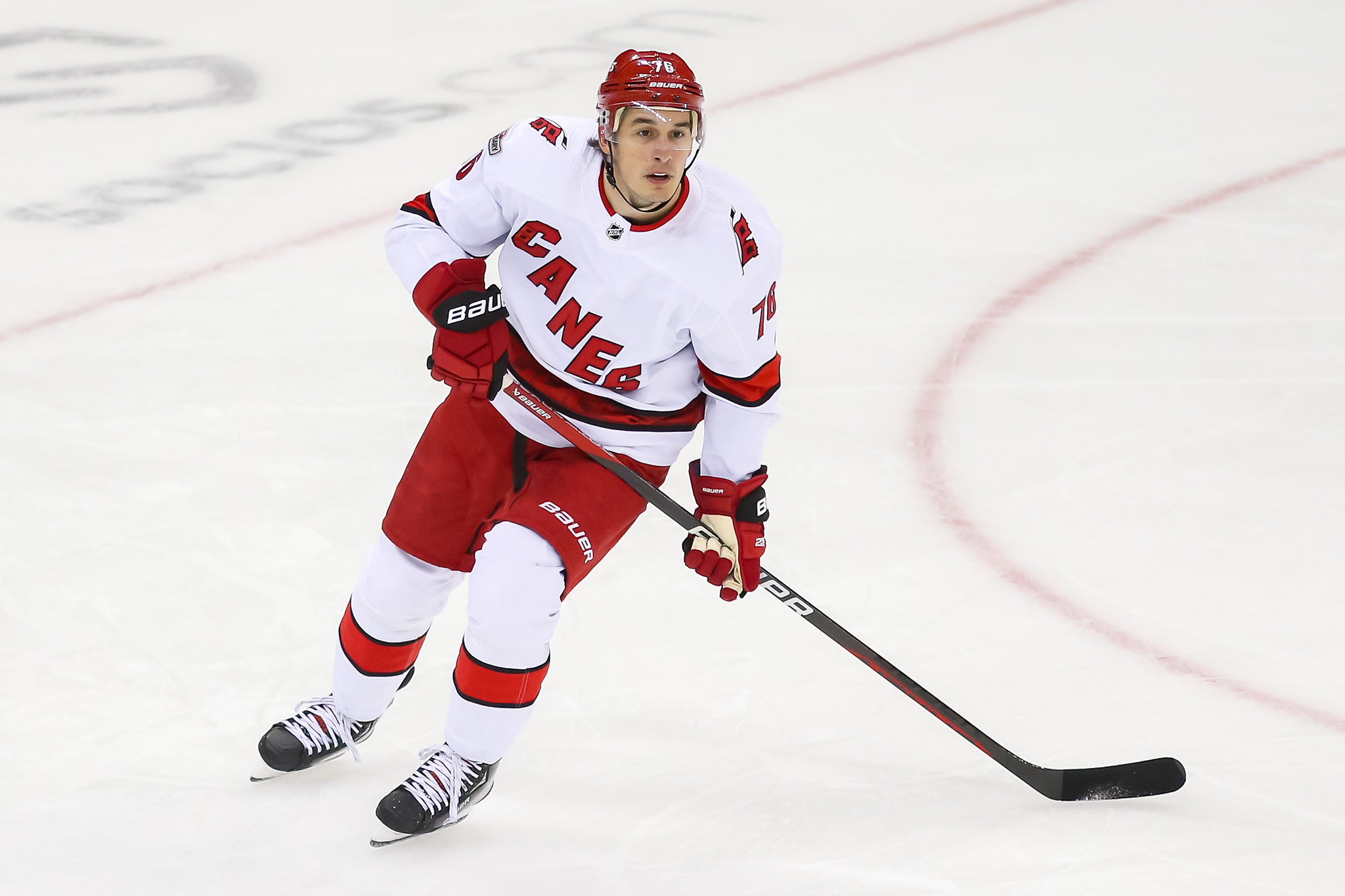 Key points:
Carolina Hurricanes defeat Florida Panthers 4-1 in a preseason game
Ryan Suzuki impresses with a goal and strong performance
Brady Skjei stands out as the best player on the ice
The Carolina Hurricanes continue their winning streak in the preseason with a 4-1 victory over the Florida Panthers. Ryan Suzuki shines as one of the key players in the game, scoring a goal and showcasing his offensive skills. Defenseman Brady Skjei also impresses, contributing to the team's strong defensive performance. The Hurricanes' dominance is evident in their control of the play and possession of the puck. With a 2-0 record in preseason play, the team is showing promise for the upcoming season.
Read more at The Hockey Writers