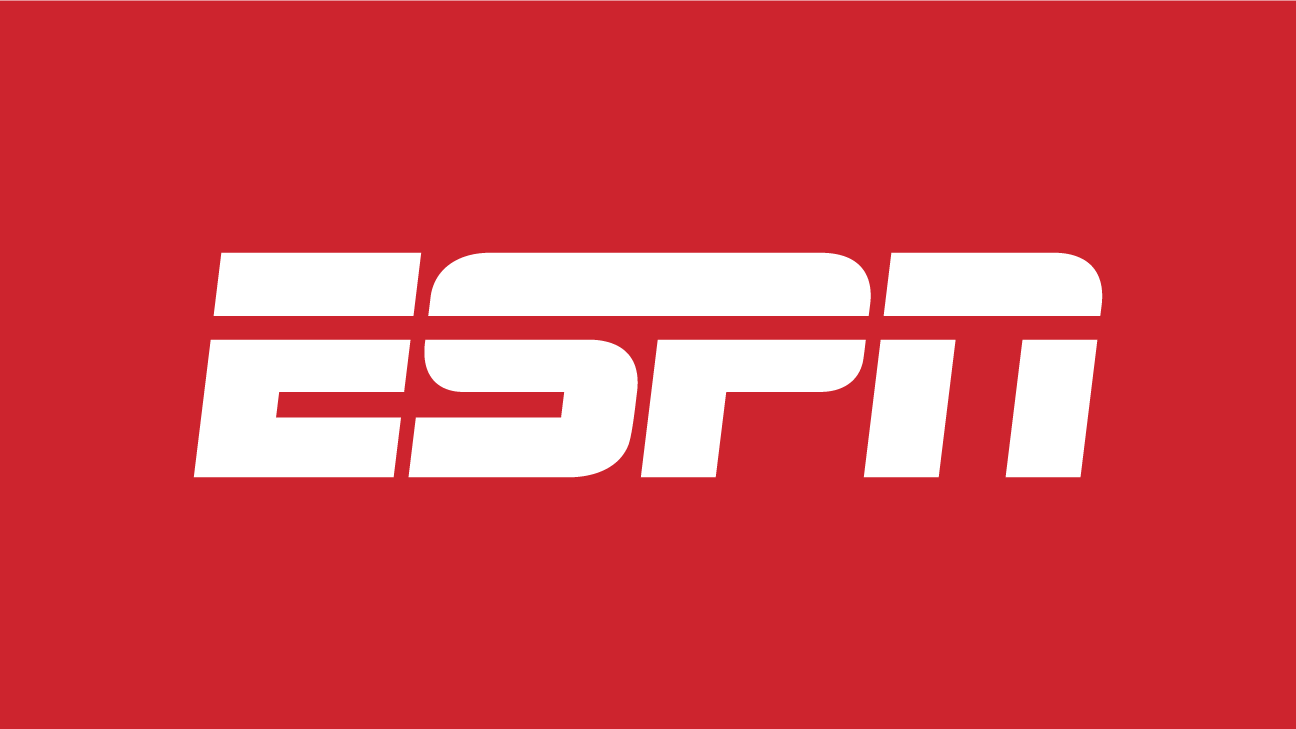 Connor Bedard shines in preseason debut with two assists
Key points:
Connor Bedard impresses in his preseason debut with two assists
Fans eagerly support the highly touted rookie
Bedard's impact on the Blackhawks is a major storyline
Connor Bedard shines in his preseason debut for the Chicago Blackhawks, impressing fans and coaches alike. Bedard contributes two assists in the team's 2-1 overtime victory against the St. Louis Blues, showcasing his playmaking abilities. The 18-year-old center displays composure and skill, setting up goals and generating scoring opportunities. Bedard's performance generates excitement among Blackhawks fans, as they anticipate his impact in the upcoming regular season. With comparisons to NHL stars like Connor McDavid and Sidney Crosby, Bedard is primed for a successful rookie year and is the frontrunner for the Calder Trophy.
Read more at ESPN.com
The summary of the linked article was generated with the assistance of artificial intelligence technology from OpenAI