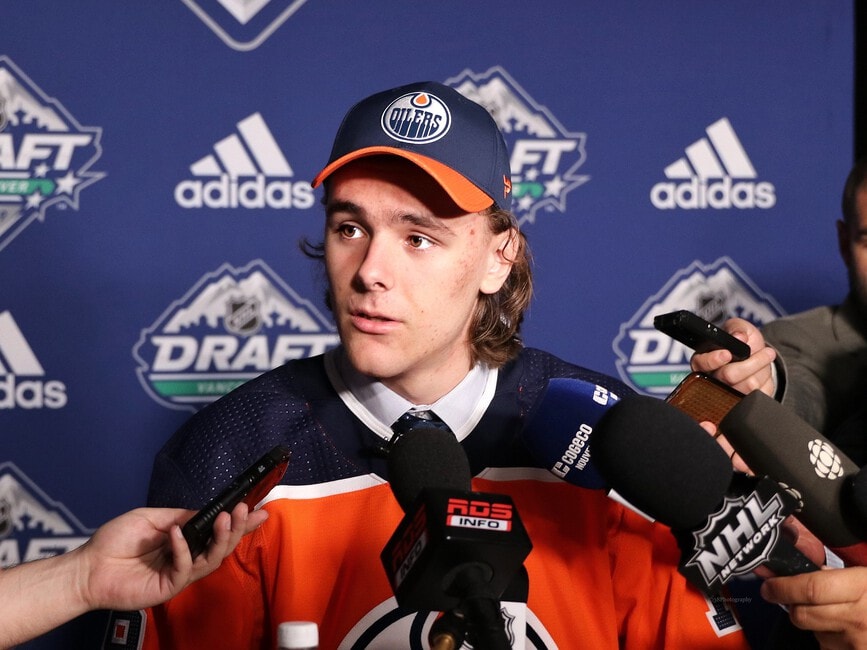 Raphael Lavoie's Uphill Battle to Make the Edmonton Oilers' Roster
Key points:
Raphael Lavoie faces a tough challenge to secure a spot on the Edmonton Oilers' roster for the upcoming season
The team's depth and win-now mentality make it difficult for young players to break into the lineup
Lavoie is focusing on redefining his game and proving his value as a depth player
Raphael Lavoie's bid for a spot on the Edmonton Oilers is facing challenges due to bad timing. With the team tight to the salary cap and focused on winning now, Lavoie's ambitions to make the roster for the 2023-24 season are difficult. The Oilers may view him as a trade asset rather than an on-ice contributor as they aim for their sixth Stanley Cup. Lavoie must adapt his game and prove himself as a valuable asset among the roster's reduced size. The coaching staff and pre-season games will determine his fate with the team.
Read more at The Hockey Writers
The summary of the linked article was generated with the assistance of artificial intelligence technology from OpenAI