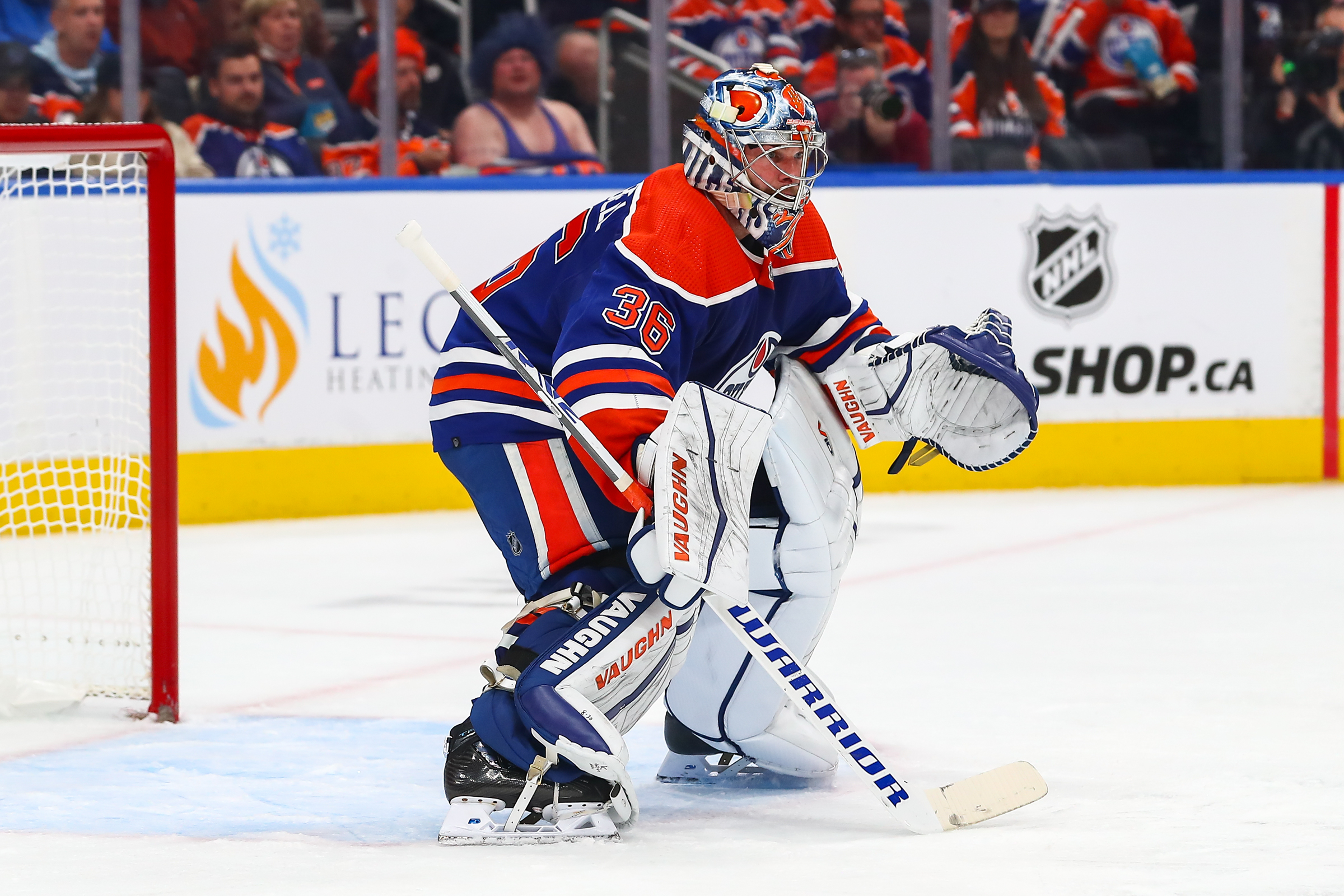 Goaltender Jack Campbell shines in Oilers' 2-1 overtime win against Flames
Key points:
Goaltender Jack Campbell delivers a standout performance in the Oilers' 2-1 overtime victory against the Flames
Campbell's resilience and determination impresses fans and teammates alike
The win showcases the Oilers' goaltending depth and provides hope for Campbell's potential resurgence
Edmonton Oilers goaltender Jack Campbell puts on an impressive performance in a preseason game against the Calgary Flames, showing signs of a comeback. Despite a short-handed roster, Campbell makes 34 saves out of 35 shots faced, securing a 2-1 overtime victory. His resilience and determination in net, along with his calm and confident demeanor, resonate with fans and teammates alike. This performance provides hope for Campbell and reinforces the team's depth in the goaltending department. As the Oilers gear up for the upcoming season, Campbell's solid showing gives the coaching staff hope for goaltending stability.
Read more at The Hockey Writers
The summary of the linked article was generated with the assistance of artificial intelligence technology from OpenAI