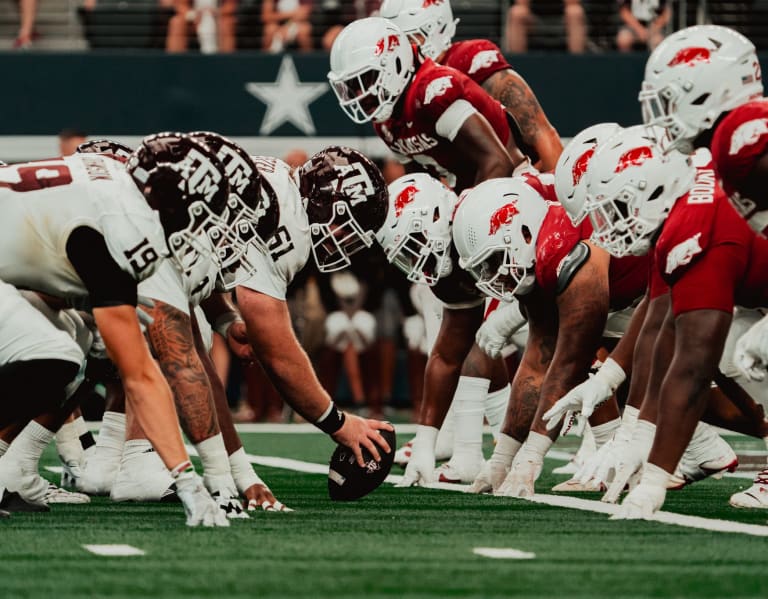 Struggling Arkansas Razorbacks face tough physical challenges against Ole Miss and Alabama
Key points:
Arkansas Razorbacks continue to struggle with physicality in their games
Head coach Sam Pittman acknowledges the team's lack of physicality
Upcoming games against Ole Miss and Alabama will be challenging for the Razorbacks
The Arkansas Razorbacks are continuing to struggle with physicality issues, as their opponents have been dominating them in various aspects of the game. Head coach Sam Pittman admits that the team's physicality has not improved, despite the addition of new staff members and players. The offensive line has been particularly affected, with quarterback KJ Jefferson being sacked seven times in their recent game against Texas A&M. The team's rushing attack was also held to just 42 yards, and they only managed to produce 174 yards of total offense. The upcoming games against Ole Miss and Alabama pose additional challenges for the struggling Razorbacks.
Read more at arkansas.rivals.com