The Pac-12 Conference Receives National Praise Despite Underperforming Bottom-Ranked Teams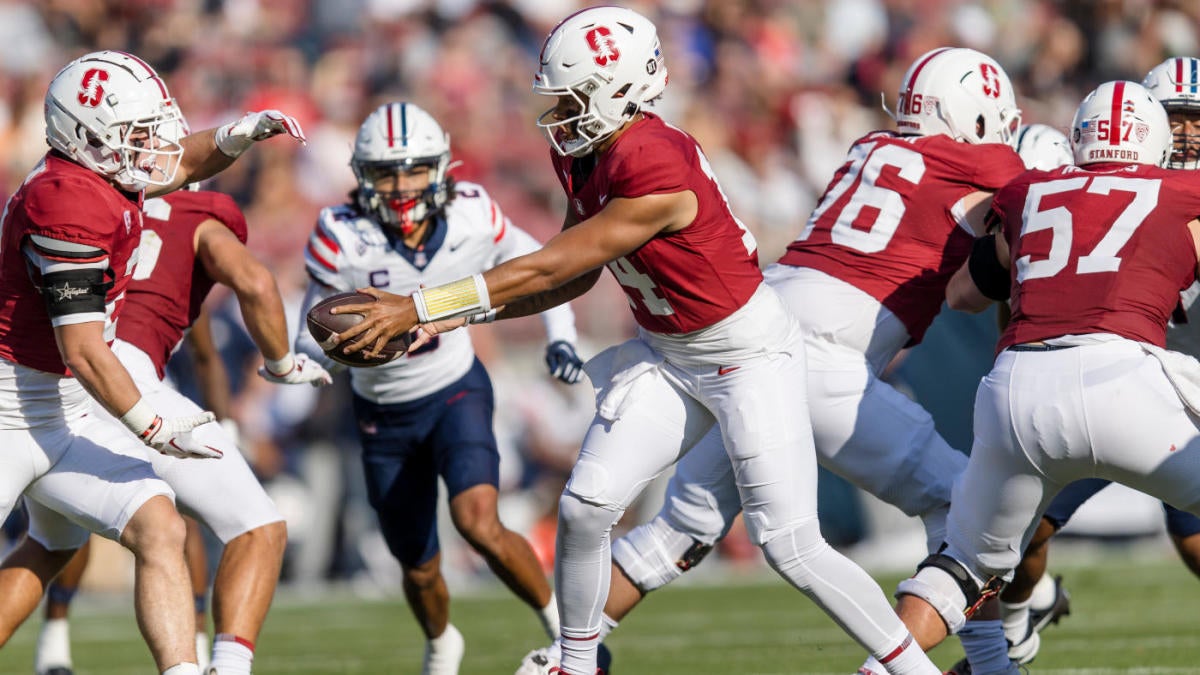 Key points:
The Pac-12 conference is receiving national praise for its performance
However, the bottom-ranked teams in the conference are hurting its overall reputation
Virginia stands as the worst Power Five team with a 0-5 record
The Pac-12 conference is receiving praise for its strong teams in the top 25 rankings. However, the weakness of its bottom teams is hurting its national reputation. Both Arizona State and Stanford are ranked in the Bottom 25, and Virginia's loss to Boston College has pushed them to the top of the Power Five futility list. Despite the conference's strength at the top, first-year coaches and undermatched rosters are making it challenging for these teams to compete.
Read more at CBSSports.com