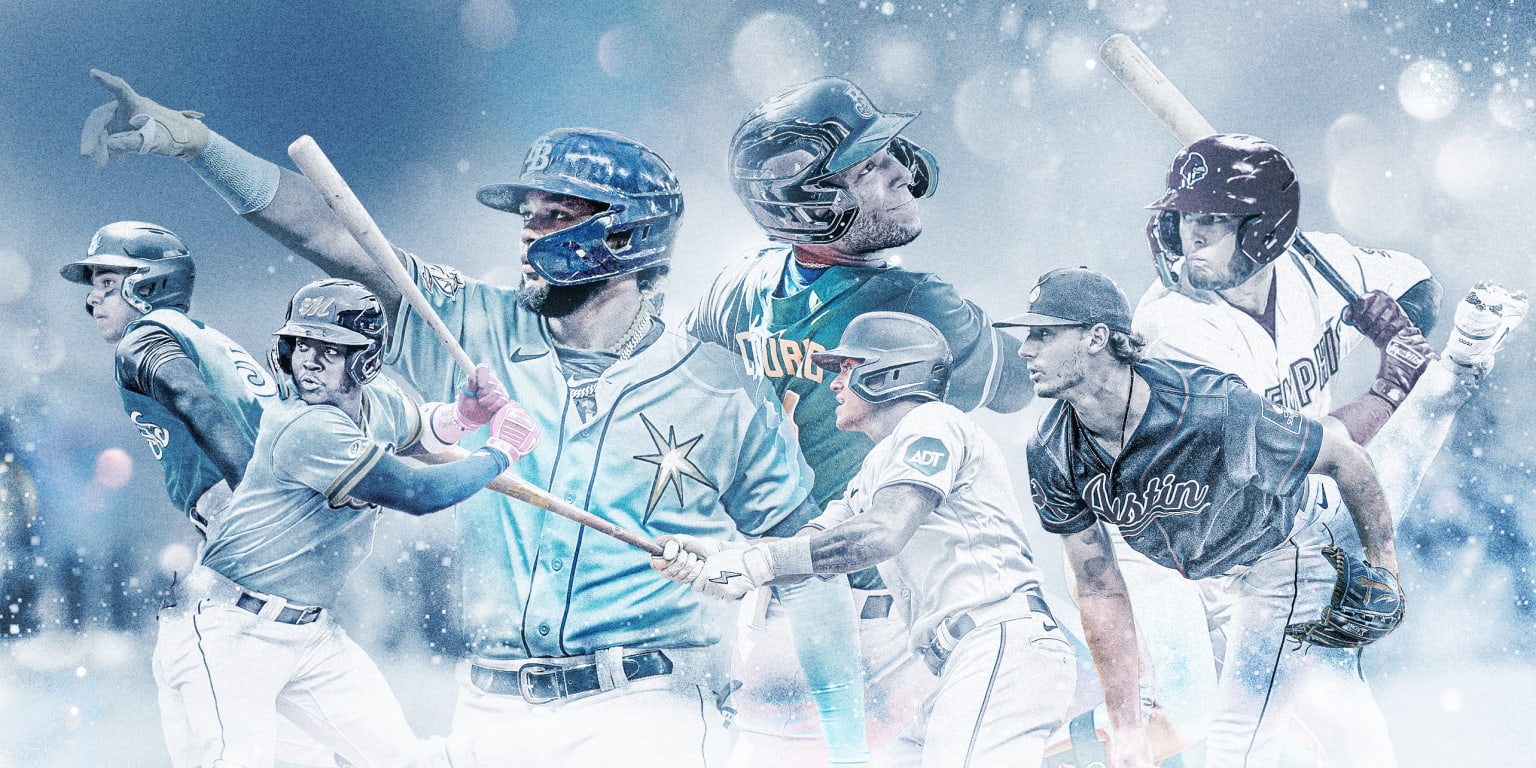 Top Prospects Stand Out in Winter Ball Leagues in Warm-Weather Countries
Key points:
Several prospects are standing out in winter ball leagues in warm-weather countries like Venezuela, Mexico, and the Dominican Republic
Among the standout prospects are Elly De La Cruz, Ceddanne Rafaela, Ronny Mauricio, Jackson Chourio, Junior Caminero, Dane Myers, César Prieto, Jared Serna, Cole Winn, and Ronny Simon
These prospects are using their time in winter ball to prepare for the upcoming 2024 season
Cardinals prospect César Prieto is making a strong impression in the Dominican Republic's winter ball. The 3B/2B, acquired by the Cardinals from the Orioles in July, is standing out with a .292/.382/.458 slash line and a 1/1 walk-to-strikeout ratio. The young talent is looking to carry his success into the 2024 season. Meanwhile, other notable prospects are showcasing their skills in the vibrant winter leagues, establishing themselves as players to watch for the upcoming MLB campaigns.
Read more at MLB.com