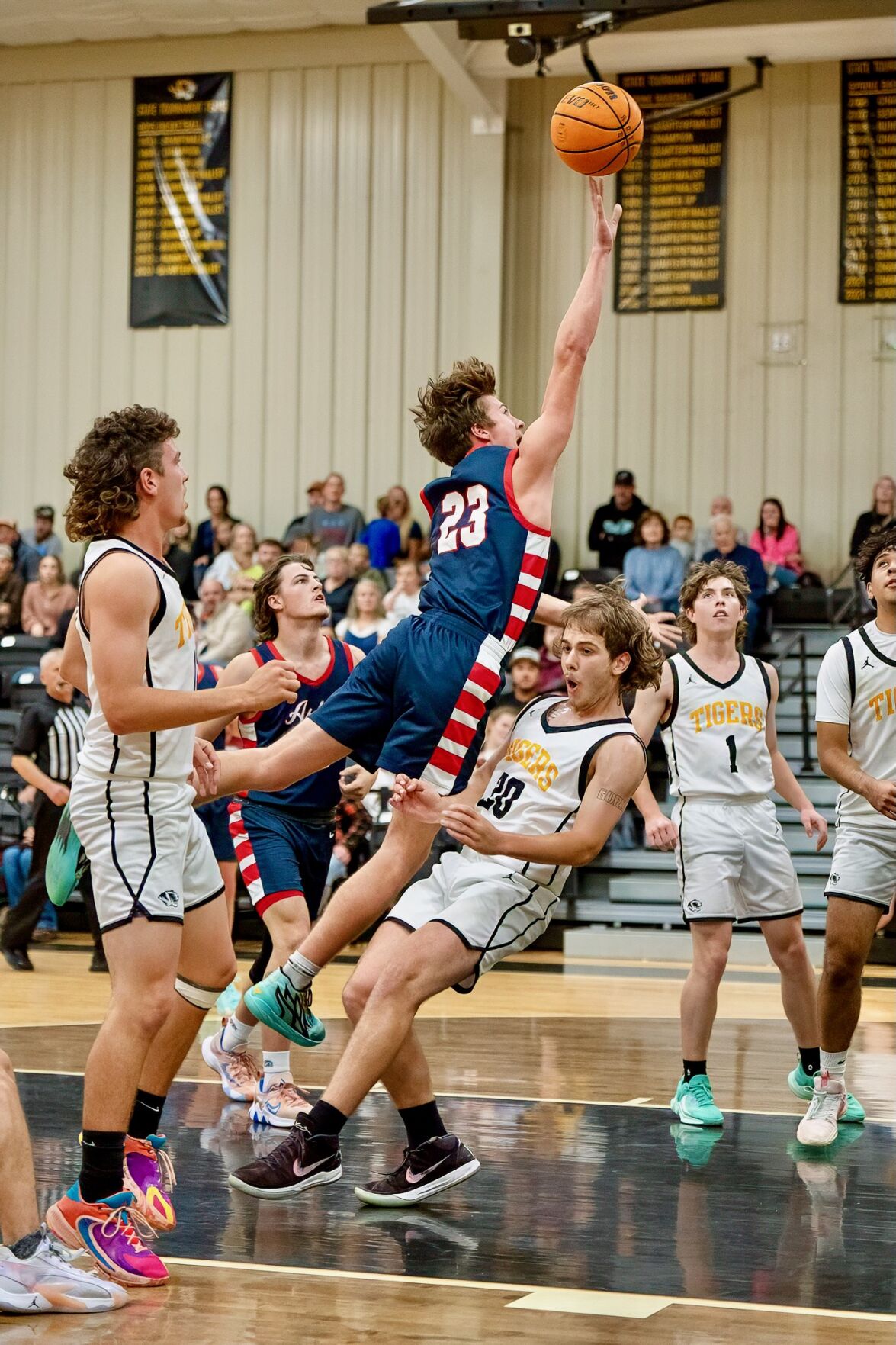 Asher boys win thrilling double-overtime game against Roff with game-tying 3-pointer by Mikey Vanschuyver
Key points:
Asher boys beat Roff 56-52 in a double overtime thriller
Mikey Vanschuyver's game-tying 3-pointer forces overtime
The Lady Indians defeat Roff 38-34 with solid free-throw shooting
Asher's double overtime win against Roff, led by Mikey Vanschuyver's crucial 3-pointer, ended in a 56-52 victory. The boys improved to 3-2 and the girls secured a 38-34 win, both teams displaying impressive free-throw shooting. Roff staged a comeback, but the Lady Indians' solid performance secured the win. The teams will face Wanette and Caney on November 28. Maddux McCullar and Ryleigh Reeser were leading scorers for Roff and Asher, respectively. Asher's balanced effort and strong defense were keys to their victories.
Read more at The Ada News