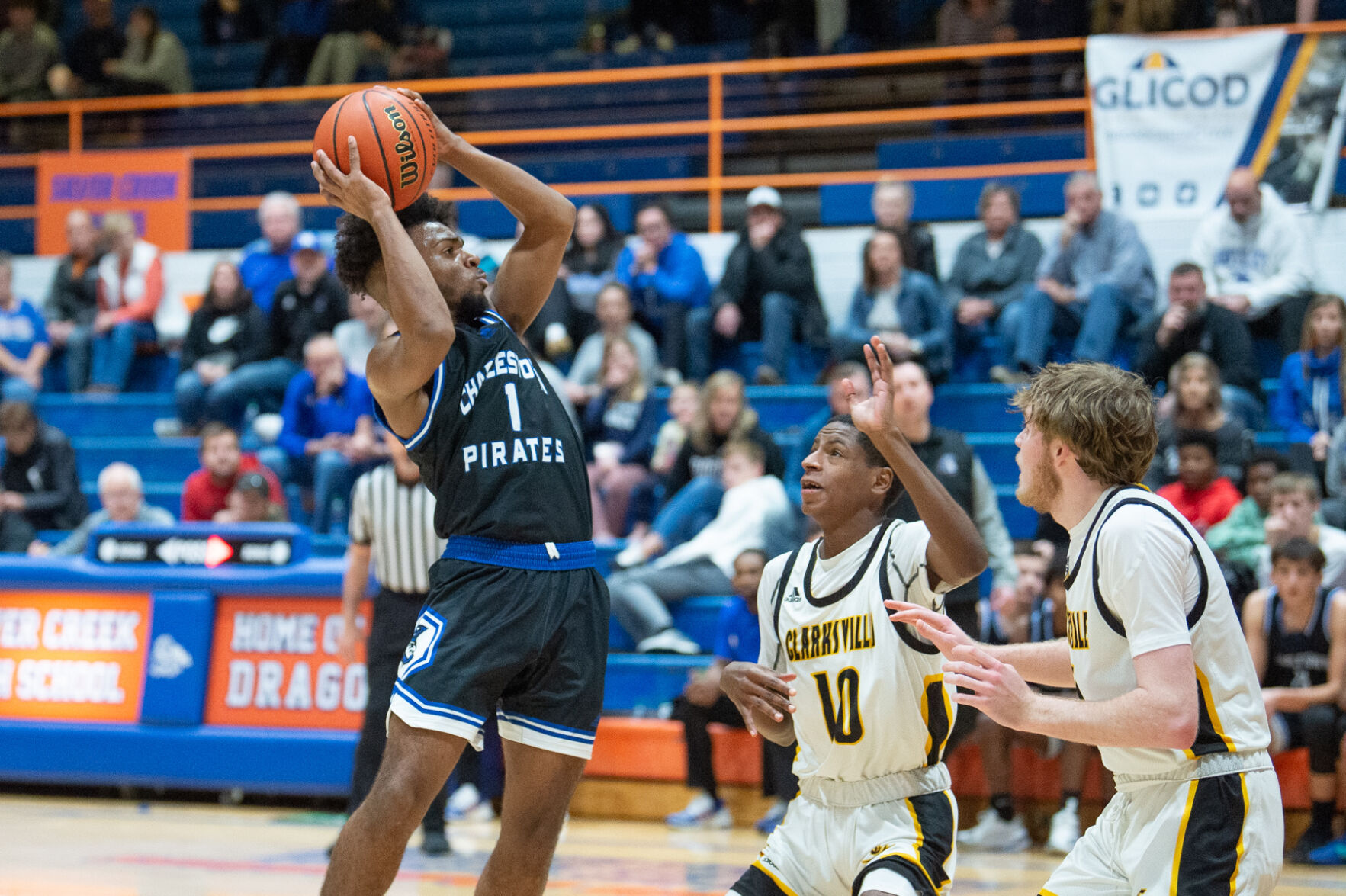 Charlestown Basketball Team's Coach Matt Lynch Optimistic for 2023-24 Season Success
Key points:
Charlestown basketball team is set for the 2023-24 season
The team's coach, Matt Lynch, is optimistic about their chances of success
The Pirates plan to play with a chip on their shoulder and have added experience on the court and on the bench
Charlestown boys' basketball team is expecting a winning season as they gear up for the 2023-24 games. The Pirates are determined to overturn their losing record from last season and aim to take on the tough schedule with a positive mindset, intending to top the Mid-Southern Conference and the sectional. The team has strengthened its coaching staff and is focusing on a fast-paced, high-scoring game plan combined with an emphasis on full-court pressure defense. With most players back and new additions, Charlestown is set to make a mark in the coming season.
Read more at News and Tribune