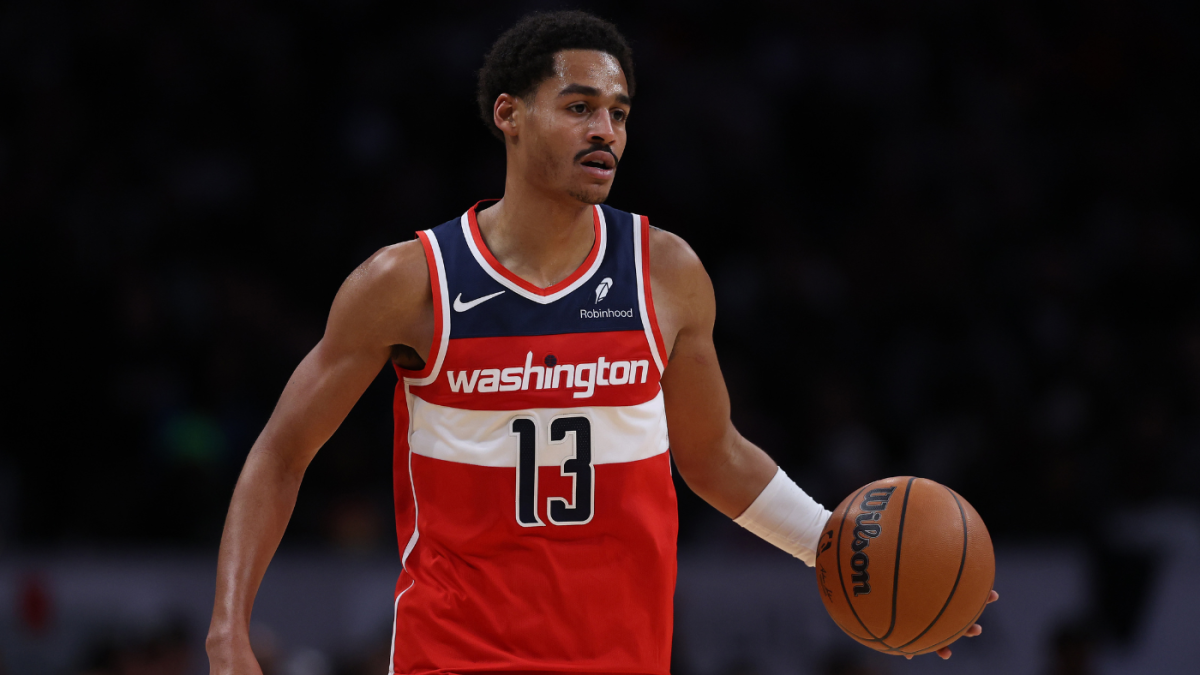 Jordan Poole's Season-High 30-Point Performance Sparks Social Media Debate
Key points:
Jordan Poole scored a season-high 30 points in a 142-129 loss against the Bucks.
The Wizards had a dramatic 12-second clock mishap that has become a topic of discussion on social media.
Despite the loss, Poole's performance was a sign of improvement for the struggling guard.
Jordan Poole shines with a season-high 30 points for the Washington Wizards. However, a 12-second blunder during a crucial moment in the game is stealing the spotlight. The Wizards' questionable decision to roll the ball in after a Bucks' made basket resulted in precious time ticking away. Despite Poole's stellar performance, the team suffered a 142-129 loss to the Milwaukee Bucks. The mishap underscores the team's struggles as they now stand at 2-11. The Wizards need to improve their situational awareness and understanding of the rules to reverse their losing streak.
Read more at CBSSports.com